After 38 years, Waikiki's popular Shore Bird restaurant to close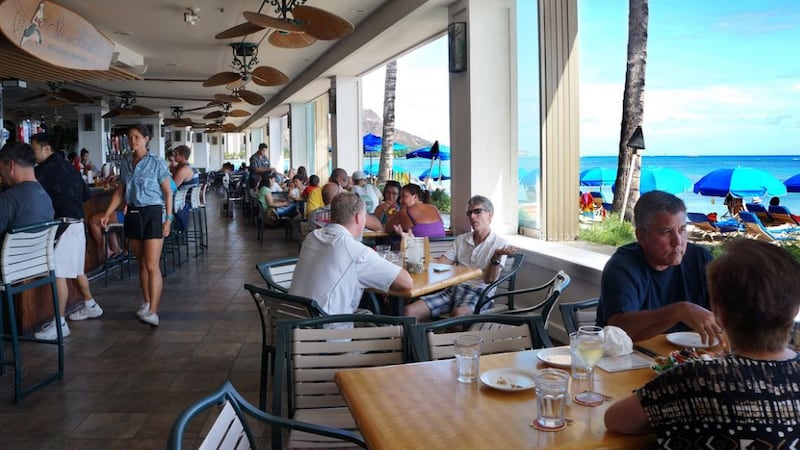 Published: Aug. 21, 2017 at 9:14 PM HST
|
Updated: Aug. 22, 2017 at 7:40 AM HST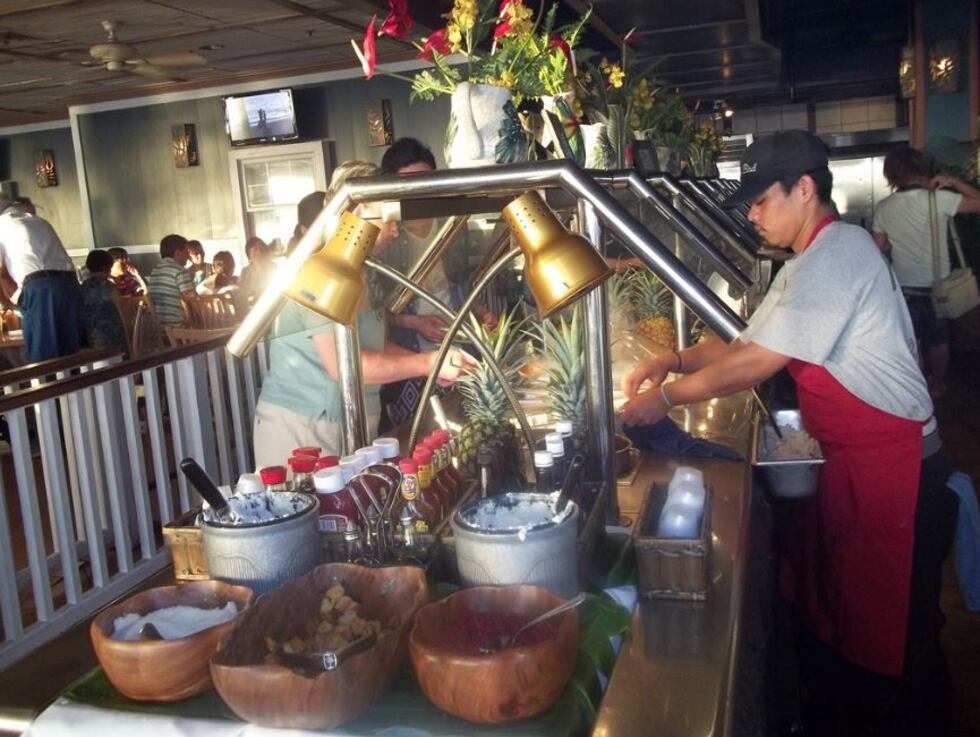 WAIKIKI (HawaiiNewsNow) - The sun is setting on one of Waikiki Beach's oldest eateries.
Since opening in 1979, Waikiki's Shore Bird Restaurant and Beach Bar has established a reputation as a favorite hang out for tourists, locals and even celebrities.
Now, after 38 years in business, the owners decided it's time to say aloha.
"We have met so many wonderful friends over the years, from the early years of Sunday bikini contests and nightly disco dancing to the more recent days of happy hour Mai Tais and nightly Karaoke," a restaurant blog post read.
The owners have decided to retire when their lease with the Outrigger Reef Waikiki Beach Resort ends on Sept. 30.
Guests were drawn to the restaurant for quality food and drinks while Waikiki Beach served as a picturesque backdrop.
The restaurant was also famous for their weekly bikini contests, reportedly never missing a show — even during two hurricanes. In the nearly four decades, the Shore Bird hosted over 730 bikini contests.
Celebrities also stopped by from time to time, some even judged the bikini contests. Notable customers of the restaurant include Dolly Parton, Nicolas Cage, Sylvester Stallone, OJ Simpson and Wilt Chamberlain.
An open air outdoor grill where patrons cooked their own meat and fish entrees was a signature of "Da Bird," as the restaurant was often referred to.
"There have been so many friends and so many memories. We hope you have time to visit us again and celebrate the Shore Bird's 'Aloha Oe,'" the restaurants website said.
The Shore Bird's sister restaurant, The Ocean House, will also close.
For more information on hours and reservations, click here.
Copyright 2017 Hawaii News Now. All rights reserved.