State Sen. Jill Tokuda officially announces run for lieutenant governor in 2018
Updated: Aug. 2, 2017 at 5:12 PM HST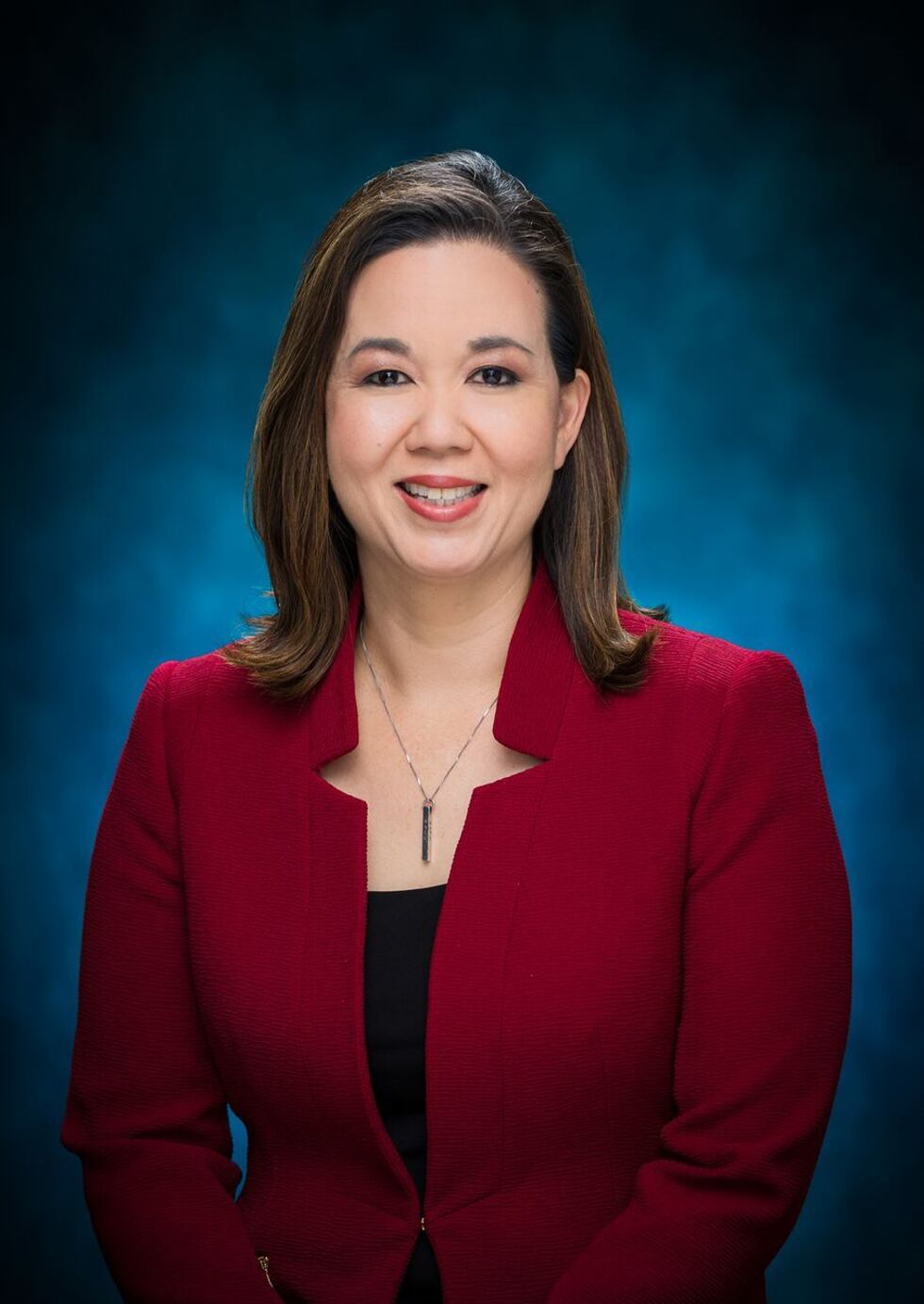 HONOLULU (HawaiiNewsNow) - State Sen. Jill Tokuda is throwing her name in the race for lieutenant governor in 2018.
Tokuda made the official announcement Wednesday.
The Democrat from Kailua has served in the State Senate since 2006.
She's held various leadership roles including serving a term as the chair of the Education committee. As a Castle High School alumni, she worked to improve the local school and charter school system, and fought for advances in early education.
She also served as chair of the powerful Ways-and-Means committee until she was suddenly ousted in May over a failure to reach a rail funding deal.
Despite the political shake up, Tokuda says its the right time to move up.
"I realize that this is my time to step up, serve in a larger role and redouble my commitment to educating our children, supporting working families, creating jobs, protecting our natural resources and moving Hawaii toward a brighter future," Tokuda said in a press release.
Tokuda's campaign is already formally endorsed by U.S. Sen. Mazie Hirono.
Copyright 2017 Hawaii News Now. All rights reserved.