Rare East Honolulu freshwater spring protected by community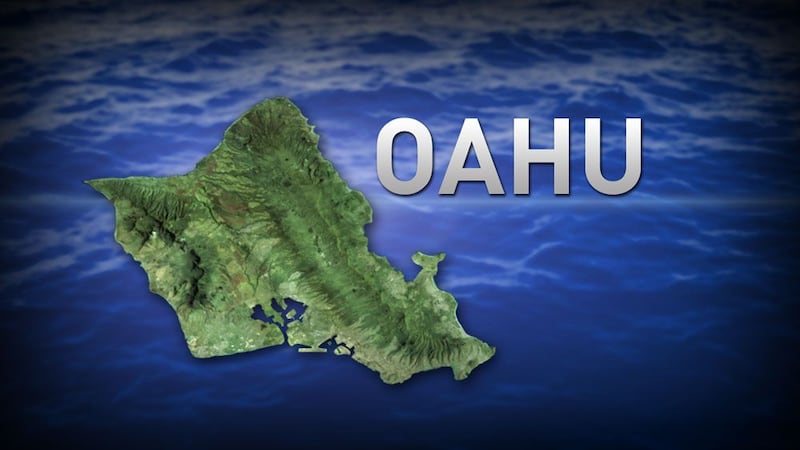 Updated: Jul. 14, 2017 at 5:13 AM HST
HONOLULU (AP) - One of the few remaining freshwater springs in East Honolulu will be protected for life after multiple groups came together to purchase it.
County and state officials and East Honolulu community members celebrated on Thursday the $2.6 million public purchase of Kanewai Spring.
The purchase permanently protects a key source of freshwater for Maunalua Bay and opens up the lava tube-fed pool to conservation and education.
The spring is about 1,000 square feet (93 square meters). Its new conservation easement has binding restrictions that will be enforced by the city and monitored by area nonprofit Livable Hawai'i Kai Hui.
Maunalua Fishpond Heritage Center will continue to oversee the land, encouraging Hawaiian cultural practices and hosting regular volunteer work days for schools and the community.
Copyright 2017 The Associated Press. All rights reserved. This material may not be published, broadcast, rewritten or redistributed.