Father: Hawaii soldier who pledged allegiance to ISIS a 'great kid'
Published: Jul. 10, 2017 at 6:18 PM HST
|
Updated: Jul. 11, 2017 at 1:15 PM HST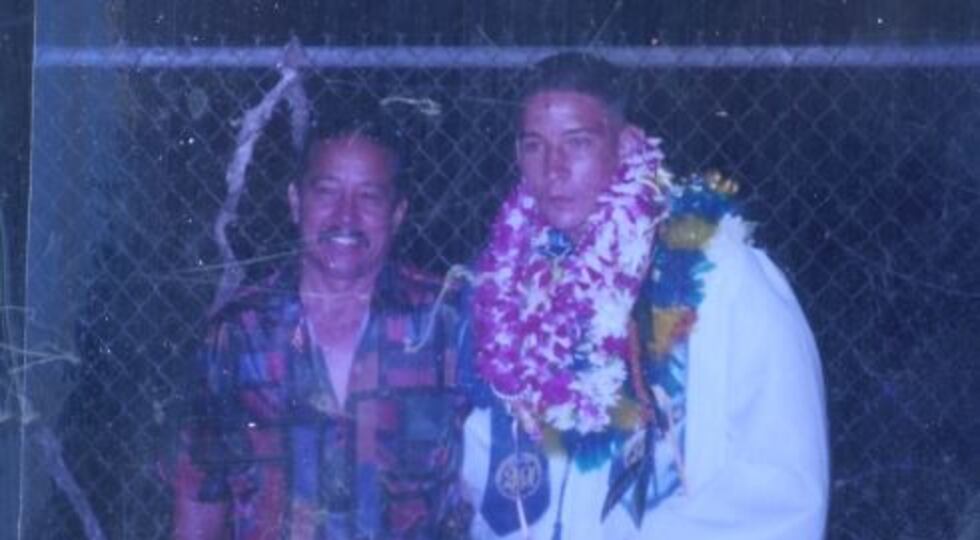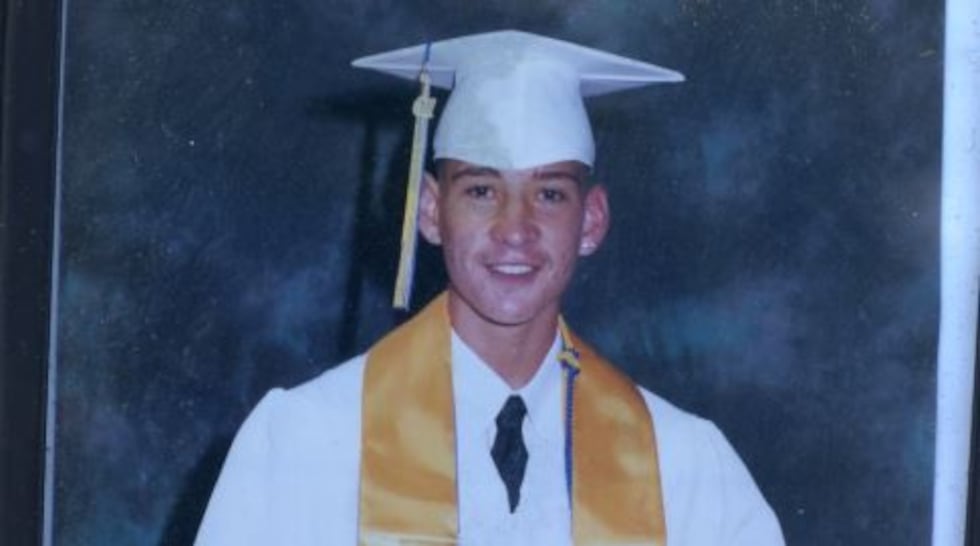 HONOLULU (HawaiiNewsNow) - The father of a Hawaii soldier who was arrested at his Waipahu apartment after allegedly pledging his loyalty to ISIS and telling an undercover agent he wanted to kill "a bunch of people" said his son may be suffering from post-traumatic stress disorder.
He also said the allegations against his son, 34-year-old Ikaika Erik Kang, are shocking, and that he's hopeful they're all a misunderstanding.
Clifford Kang said his son grew up in Waimanalo and graduated with honors from Kaiser High School in 2001.
Ikaika Kang enlisted in the Army shortly after the 9/11 attacks, and served tours in Iraq and Afghanistan.
"I'm just in shock," Clifford Kang said. "I just hope there's some kind of misunderstanding or something."
Kang said his son had converted to Islam, but did not appear to be an extremist.
"He told me he's with the Muslim faith now. I'm a Catholic so I figured well, that's alright," Kang said.
"There's good teachings of the Muslim faith and the bad. And from time to time when he did live here, he would teach me the Koran. So I listened to him but other than teaching or learning that belief, there was no mention of him going astray."
Kang added that his son is a "great kid." He last saw his son two weeks ago, when he came over for dinner.
"He liked his job. He liked the Army," Kang said.
"He's not real outgoing, he's never been. But neither was I, I wasn't too outgoing and kind of keep to myself. But other than that he's a great kid, a normal kid who grew up in Waimanalo."
READ: Full criminal complaint in the case
MORE: Information on Kang's military service record
The FBI says Ikaika Kang was arrested Saturday after a year-long investigation.
A criminal complaint filed in federal court said that he "attempted to provide material support to ISIS by providing both classified military documents, and other sensitive but unclassified military documents, to persons he believed would pass the documents to ISIS."
FBI officials said no classified materials actually ended up in the hands of the terrorist group.
But the complaint also alleges that Kang expressed interest in fighting overseas for ISIS, and offered an undercover agent purporting to be a member of the group training and other support.
Defense attorney Birney Bervar said Monday that Kang might be suffering from a mental health condition related to his deployments.
"It would appear that Sgt. Kang, a decorated veteran of two deployments to the Middle East, may suffer from service-related mental health issues, which the government was aware of but neglected to treat," he told Hawaii News Now.
Copyright 2017 Hawaii News Now. All rights reserved.