Hokulea reawakened Polynesian voyaging, Pacific exploration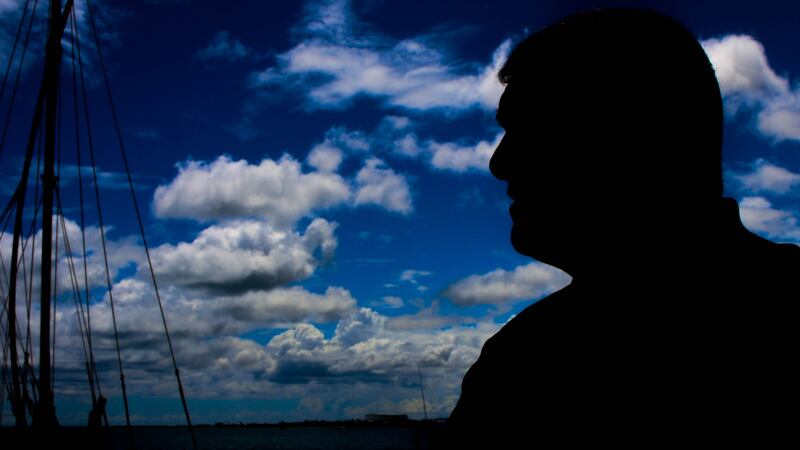 Published: Jun. 16, 2017 at 2:24 PM HST
|
Updated: Jun. 17, 2017 at 5:52 AM HST
HONOLULU (HawaiiNewsNow) - Polynesian voyaging was near extinction when, in the 1970s, a group of traditional navigators, scientist and explorers founded the Polynesian Voyaging Society to revive traditional wayfinding and exploration.
Shortly afterward, the voyaging canoe Hokulea was built.
It had been 600 years since the last wave of Pacific voyaging.
Hokulea's crew members didn't just need to learn how to sail, but how to navigate the open ocean without any modern-day tools or instruments. Instead they used the sun, stars and other signs of nature to guide them on their journeys.
Hokulea's worldwide voyage -- and its homecoming Saturday is the culmination of decades of dedication, planning, preparation and training, voyaging society members say.
"We are in the wake of our ancestors," said Bruce Blankenfeld, Hokulea captain and navigator. "And the heart of all of this is exploration. Every time we voyage, we grow, we learn new things."
Blankenfeld has been sailing with the Polynesian Voyaging Society since he completed high school, finding comfort in the sea and pride in Hokulea's voyages.
"It's an honor, a real privilege," he said. "A fantastic opportunity culturally, educationally and just personally, to be a part of something such as this."
From the beginning, he said, Hokulea was built to document navigation, both cultural and ancestral.
Its first long-haul journey was to Tahiti in 1976. Nearly three decades later, it set off on its historic worldwide voyage.
"These canoes were built to go over the horizon and explore what is out there," said Blankenfeld. "So, that's what they did for thousands of years, and that's what we are still doing, because the Malama Honua voyage -- it's a vision."
As Hokulea returns to Magic Island, the society believes the worldwide voyage is just the beginning. Voyaging has an educational and cultural value, Blankenfeld said, that expands beyond the islands and it is not stopping here.
"Hokulea was built as Hawaii's canoe, she is a state treasure, a cultural treasure, a living treasure, but she is our canoe — Hawaii's canoe," said Blankenfeld. "We know everyone is proud of her and we are just so grateful."
Copyright 2017 Hawaii News Now. All rights reserved.