Need help paying for preschool? Grant program is accepting applications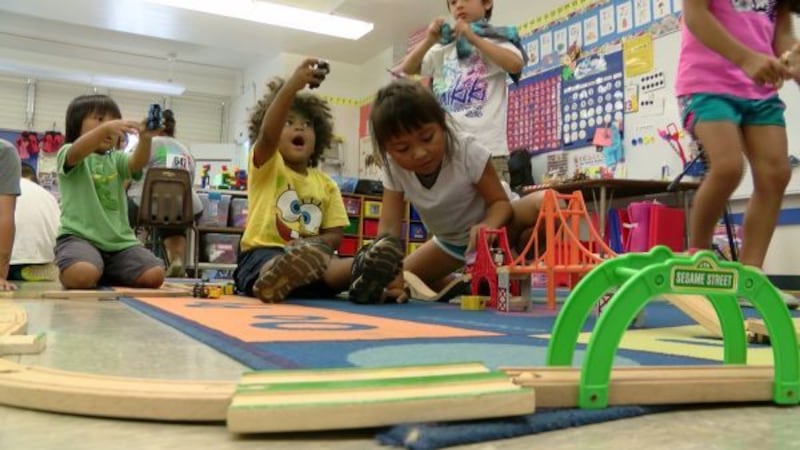 Updated: May. 15, 2017 at 5:47 PM HST
HONOLULU (HawaiiNewsNow) - The Preschool Open Doors program is accepting applications from families looking for help to cover the cost of preschool.
Applications are due by May 31 for subsidies during the upcoming fiscal year, which starts July 1.
The government-funded program issues nearly $12 million in subsidies annually.
Families with children born between Aug. 1, 2012 and July 31, 2013 can apply for POD program participation during the 2017-18 year.
Under the program, a family of four earning no more than $5,643 a month ($67,716 a year) is eligible for a subsidy.
(The amount of a family's subsidy is income-based.)
To apply or for more information, click here.
Copyright 2017 Hawaii News Now. All rights reserved.