New case of rat lungworm disease reported on Hawaii Island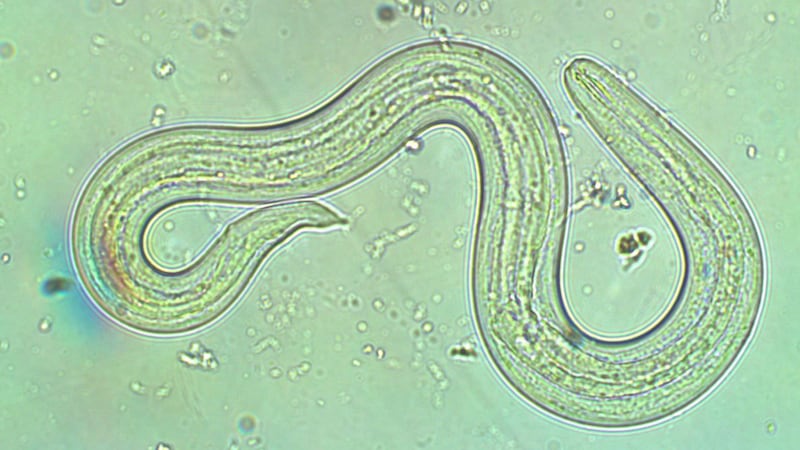 Updated: May. 11, 2017 at 2:15 PM HST
HILO, HAWAII (HawaiiNewsNow) - A new case of rat lungworm disease has been reported on Hawaii Island, the Department of Health said Thursday, bringing the total number of confirmed cases statewide to 15.
The individual was hospitalized for disease-related treatment and has since been discharged, according to a health department spokesperson.
In all, nine Big Island residents had already contracted the parasite before this week's new case, along with four Maui residents and two visitors who had stayed on the Valley Isle.
Copyright 2017 Hawaii News Now. All rights reserved.