Tokuda ousted as WAM chair, Souki targeted in leadership switch up
Published: Apr. 28, 2017 at 1:28 AM HST
|
Updated: May. 3, 2017 at 9:44 PM HST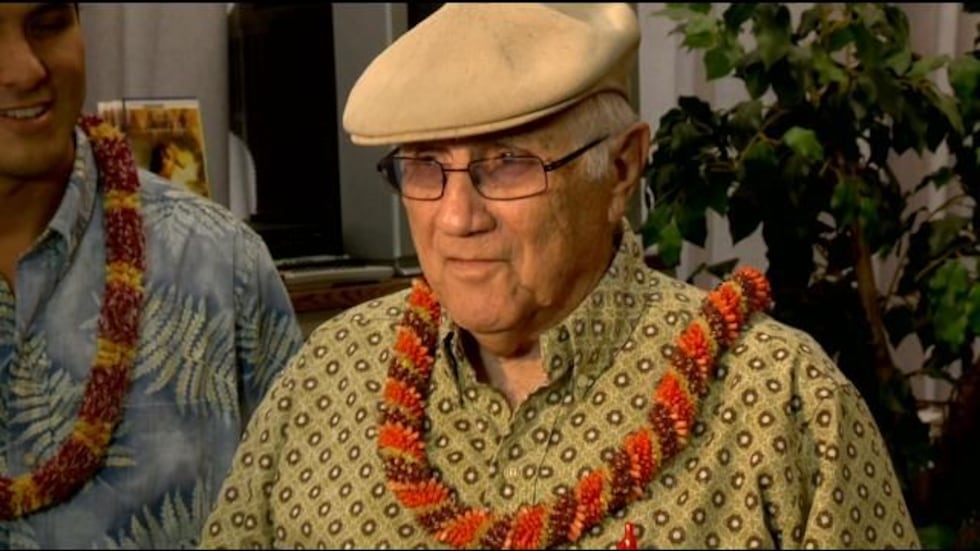 HONOLULU (HawaiiNewsNow) - The legislative battle over rail has claimed its first political casualty, and more could be coming.
State Sen. Jill Tokuda, whose funding proposal for rail was rejected by a majority of senators Tuesday, has been removed as chairwoman of the powerful Ways and Means Committee.
"I think when you're in a position like this, you understand that there will be a number of responsibilities that will fall on your shoulders, but it also comes with a number of risks and liabilities as well," Tokuda said.
The decision is expected to be made official Thursday.
The lack of a rail funding deal is seen as the reason that Tokuda could lose her powerful position.
"You know there's obviously going to be a lot of speculation as to the why in terms of the removal. And obviously with rail brewing out there and a lot of tensions with that," she said.
However, Tokuda stands by her position not to extend the rail funding surcharge. "We have to demand answers from HART and the from the city and that when we look to extend, this is on the backs of our taxpayers," she said.
Meanwhile, efforts to remove Joe Souki as speaker of the House at the state Legislature are also underway, according to sources.
Sources say a resolution to replace Souki will be introduced on the House floor Thursday. State Rep. Scott Saiki, the current majority leader, has been mentioned as his replacement.
Souki, 84, has led the state House since 2013. He also served as speaker of the House from 1993 to 1999.
It's not clear if Souki will be able to get enough votes to retain his position by Thursday. It's also unclear why the change is being made.
Copyright 2017 Hawaii News Now. All rights reserved.