What you need to know about rat lungworm disease in Hawaii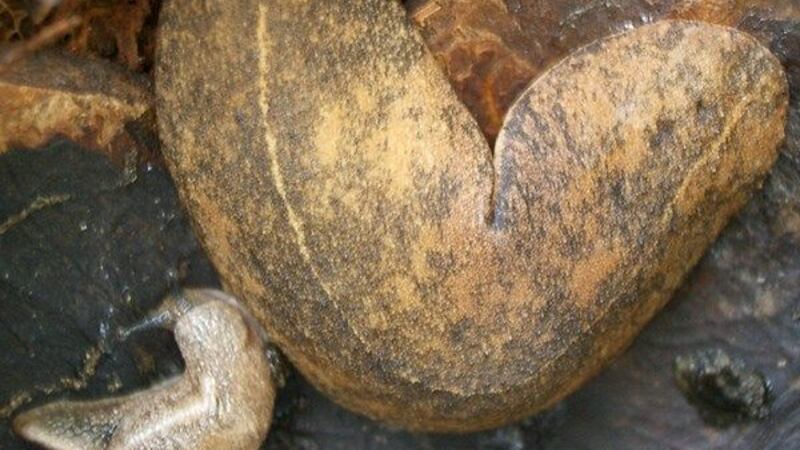 Published: Apr. 10, 2017 at 9:18 PM HST
|
Updated: Apr. 11, 2017 at 5:11 AM HST
HONOLULU (HawaiiNewsNow) - The state is grappling with a growing number of rat lungworm disease cases on the Neighbor Islands. Here's what you need to know:
What is it?
Rat lungworm is a disease that affects the brain and spinal cord. It's caused by a parasitic nematode that's only found in rodents.
Rodents pass the larvae on in their feces, and other animals (including slugs or snails) can become infected.
Humans can get sick when they inadvertently eat those intermediate hosts, usually on raw produce that hasn't been washed.
What are the symptoms?
The disease causes a rare type of meningitis. Some people have no or mild symptoms. Others can become violently ill.
Those who do exhibit symptoms complain of severe headache and stiffness of the neck, tingling or painful feelings in the skin or extremities, low-grade fever, nausea, and vomiting. Sometimes, the disease can also cause temporary face paralysis  as well as light sensitivity.
The symptoms usually start one to three weeks after exposure to the parasite, but have been known to range anywhere from one day to as long as six weeks after exposure.
Symptoms usually last between two to eight weeks.
Is there a cure?
There's no specific treatment for this disease.
The parasites cannot mature or reproduce in humans and will die eventually. But in the meantime, patients can get very ill -- and medical professionals typically can only offer "supportive treatment" and pain medications.
How can it be prevented?
To limit your chance of getting sick, don't eat raw or under-cooked snails or slugs.
You should also thoroughly inspect and wash fresh produce and vegetables, especially if eaten raw.
Copyright 2017 HawaiiNewsNow. All rights reserved.