Lawmakers defer 'Death with Dignity' bill for lacking safeguards, specifics
Updated: Mar. 23, 2017 at 5:34 PM HST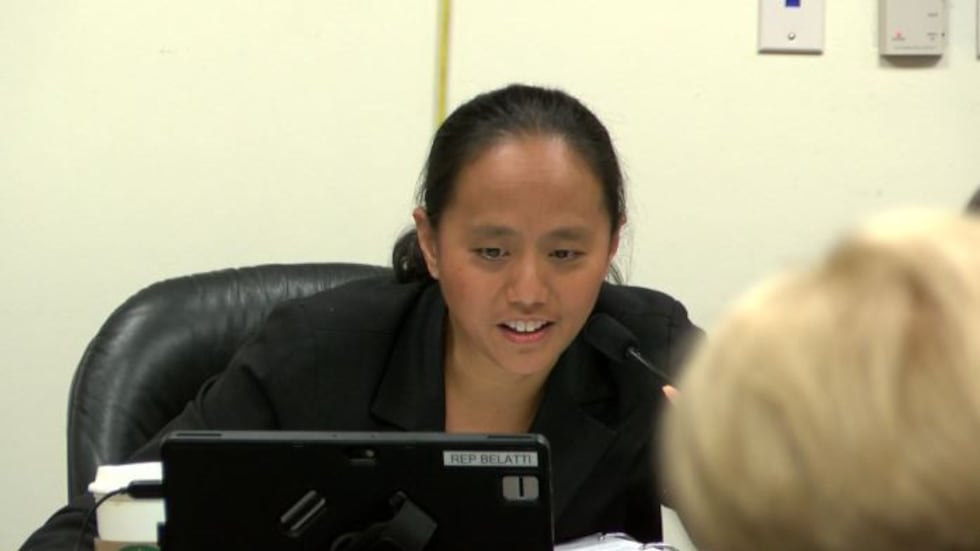 HONOLULU (HawaiiNewsNow) - A lack of specifics in the current draft of the controversial 'Death with Dignity' bill is partially the reason some lawmakers decided to table the issue.
House Health Committee chair Della Au Bellati told a packed hearing the seven-member committee was killing the Medical Aid in Dying bill because it lacked specifics and didn't do enough to balance the right to choose death with the need to protect vulnerable people.
"We're concerned about safeguards, the record-keeping, the physician training to be able to do this prescribing for aid in dying," Bellati said.
Senate Bill 1129 would have allowed terminally ill patients to get a prescription for drugs they could use to end their life.
Rep. Andria Tupola said the measure was poorly written.
"It literally said you could pick it up from the pharmacy, do it at home, and it didn't even mandate that someone had to be present and you had to do it in a private place," she said.
Members of the House took the opposite position from the Senate, which had approved it easily.
The bill's sponsor Sen. Karl Rhoads said the measure the committee shot down had more safeguards than the version he introduced.
"It's not a very controversial issue. If you look at the polling it's 80-20 in favor. So my guess is eventually we will pass something," Rhoads said.
Supporters and opponents testified Tuesday for nearly three hours.
"That should be a medical autonomous legal choice that we have, and the bill, as written, gave that to us," Malachy Grange said.
"We are definitely not ready to jump ahead to putting our most vulnerable at risk for assisted suicide," Joy Yadao said.
Lobbyist and cancer patient John Radcliffe called the house decision "disconcerting and heartbreaking."
"I am certain a medical aid in dying option will one day be available in our compassionate state, but until then too many dying people will now have to suffer more in their passing on," Radcliffe said.
The committee said there isn't enough time for lawmakers to fix the bill for this session.
Copyright 2017 Hawaii News Now. All rights reserved.