New leads prompt fresh look at 1980 murders of 2 Hawaii Marines
Published: Dec. 19, 2016 at 3:29 PM HST
|
Updated: Dec. 20, 2016 at 10:34 AM HST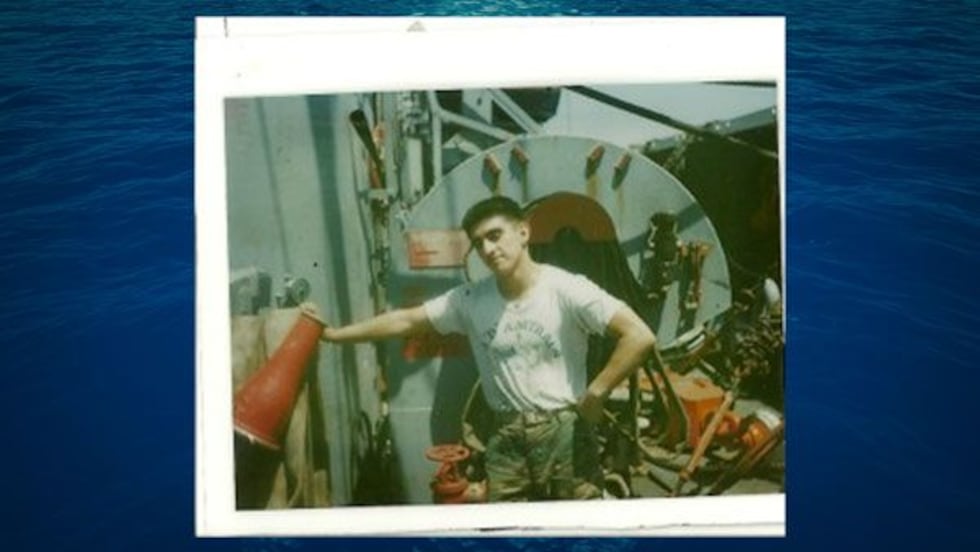 HAWAII KAI, OAHU (HawaiiNewsNow) - Thirty-six years ago, two Hawaii Marines were beaten and shot to death at Maunalua Bay Beach Park.
Their killers were never caught.
But new leads are prompting police to take a fresh look at the case, and they're asking for the public's help in locating a suspect.
That's welcome news for the families of the victims: Lance Cpl. Rodney J. Padilla, 21, and Lance Cpl. Lawrence E. Martens, 19, both stationed at the Marine Corps Base Hawaii.
"We're never forgotten Rocky, what this tells me that out here in Honolulu, they've never forgotten him." said Joe Padilla, the older brother of Rodney Padilla.
Padilla, a retired Denver police officer, said his little brother finished at the top of class in boot camp and had wanted to be a drill instructor. He says his loss still haunts the family.
"A real special guy. He always worked, he was always the life of the party. Really outgoing, a friendly guy and I think that's why he excelled in the Marine Corp because he put a 100 percent into everything."
The double murder happened on the morning of Sept. 7, 1980. Padilla and Martens were found by a boat operator next to a blue 1971 Buick coupe.
Robbery may have been a motive, but the case sat cold for decades.
It was also never closed, and has gotten renewed interested following new leads from the Naval Criminal Investigative Service and Honolulu Police Department.
"I can't go into the evidence and the new leads but we got a tip within the past year. We're just trying to renew the interest," said HPD Maj. Larry Lawson.
HPD is re-examining the evidence from the scene that night, and authorities hope advances in DNA testing leads to a break.
There's also hope that the press attention jogs the memory of someone who may know something about the double murder.
"For instance, if they were to give the name of someone we've already had listed as a potential person of interest, then obviously our investigation would be focused on that person," said Tony Cox, NCIS special agent-in-charge. "There are many people of potential interest in this investigation."
Anyone with information is asked to contact CrimeStoppers at (808) 955-8300 or by texting *CRIME.
Copyright 2016 Hawaii News Now. All rights reserved.