Frustrated Manoa homeowner blames city for sinking house
Published: Nov. 6, 2016 at 9:53 PM HST
|
Updated: Nov. 7, 2016 at 5:56 AM HST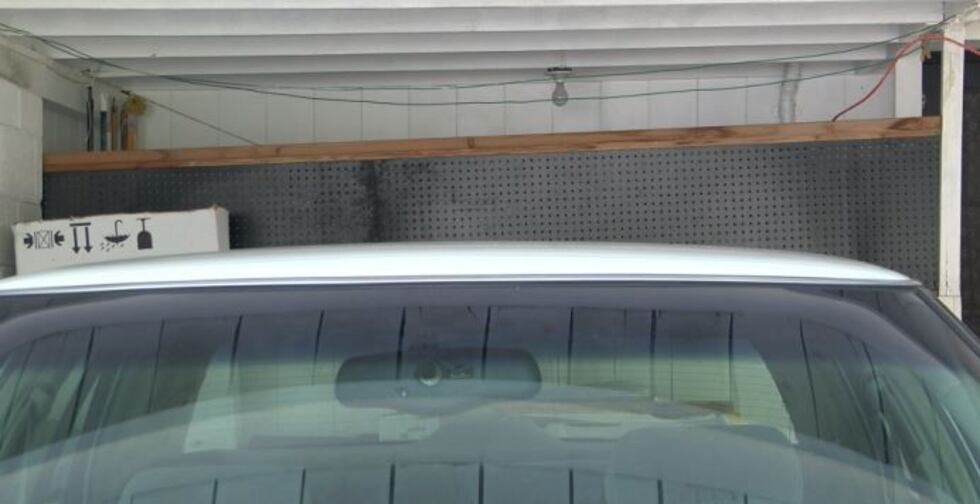 MANOA, OAHU (HawaiiNewsNow) - A frustrated Manoa homeowner says the land surrounding is home is sinking and causing structural damage.
Gilbert Masuda has owned his Nipo Street home for 52 years. It sits on top of city drainage pipe, which carries water during heavy rainfall from the mountains down into the stream behind his home.
He's concerned the system, built in the 1960s, is causing the land to shift.
"It's not like how it used to be," he said.
"It seems pretty obvious that something has to be done to this house, whether it's the city's problem or whether it's the private homeowner's has yet to be determined," said Dale Kobayashi, chair of Manoa Neighborhood Board.
Kobayashi says last month, the city sent an inspector from the Department of Planning and Permitting to check out the problem.
But he believes they sent the wrong guy and is requesting another inspection by an engineer.
"He just came out and looked around," said Kobayashi. "He didn't go into the soil and he was kind of focused just on the stream."
In a statement provided to Hawaii News Now, the city said:
An inspector from the Department of Planning and Permitting's Site Development Division checked the Nipo Street site on Oct. 14 and observed no evidence of a landslide.

A second DPP investigation on Oct. 26 showed no major structural damage to the dwelling. Some minor cracks to the dwelling's exterior were noted along with some movement to the concrete foundation blocks, possibly caused by ground settlement in the immediate area. The DPP was unable to specifically determine the nature of the ground settlement.
But Masuda isn't satisfied.
He says he doesn't mind taking full responsibility of the issue, but only after the city proves it's not at fault.
"I'm not asking for a permit, I'm concerned about my land," said Masuda.
"This is a pretty dire situation for the homeowner and we just need someone to take an informed look, someone with a trained eye and make sure they make a fair and proper determination," Kobayashi said.
Masuda says the homes surrounding his are also seeing land shifting impacts.
Copyright 2016 Hawaii News Now. All rights reserved.