Thousands of gallons of wastewater spilled at Aliamanu Military Reservation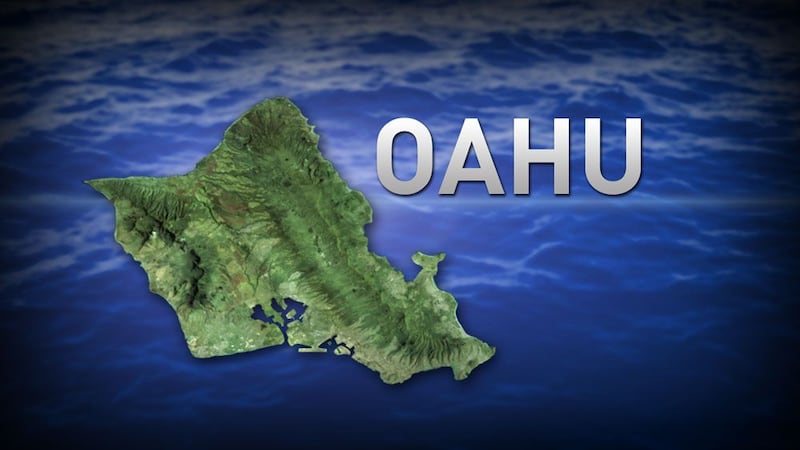 Published: Oct. 28, 2016 at 12:51 AM HST
HONOLULU (HawaiiNewsNow) - Crews are repairing a broken water sewer main that spilled more than 5,000 gallons of wastewater at the Aliamanu Military Reservation.
The spill happened around 2:30 p.m. Thursday at the intersection of Aliamanu Drive and Rim Loop.
A construction worker reportedly drilled into the pipe by accident, causing the spill.
The 1,400 residents in the area are now under an emergency water restriction until repairs are complete.
Copyright 2016 Hawaii News Now. All rights reserved.