Maui County spends $9.5M to preserve land near Jaws surf spot
Published: Sep. 30, 2016 at 2:48 AM HST
|
Updated: Sep. 30, 2016 at 3:16 PM HST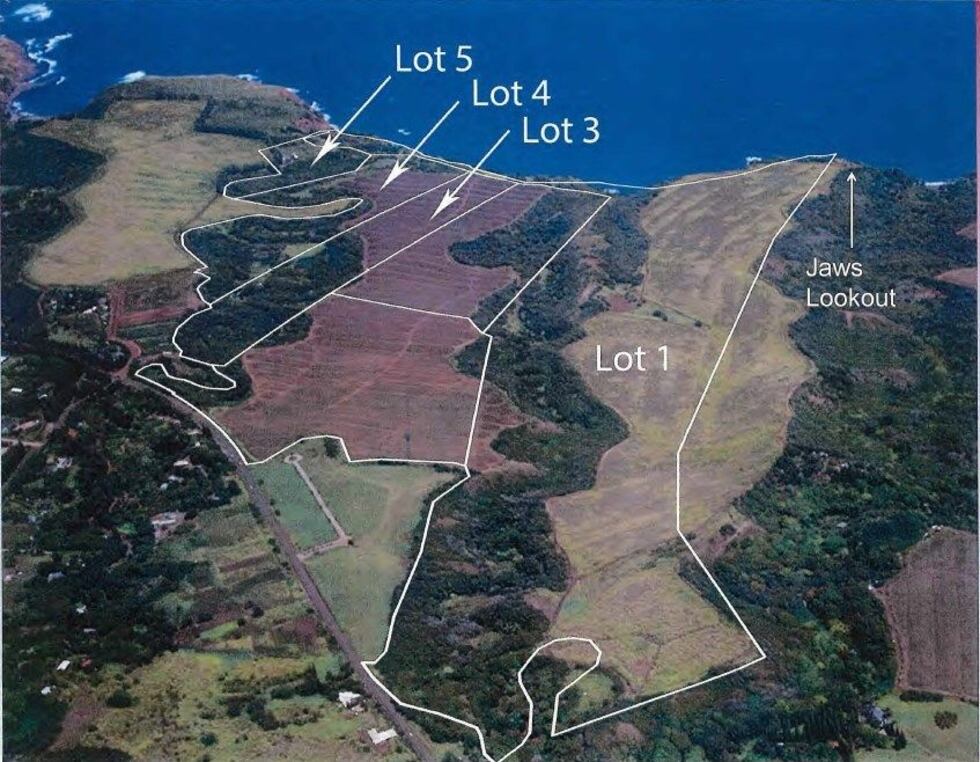 PEAHI, MAUI (HawaiiNewsNow) - Maui County is vowing to keep a chunk of land near the world-famous Jaws surf break free of development, in what's being called a victory for the community.
The $9.5 million, 267-acre land preservation deal started as a community request,which caught the attention of some county council members.
In all, the county bought four lots, which include a heiau and an access easement to the Jaws lookout.
"The wave itself is so unique and so special, words hardly do it justice,"  said Maui resident and big wave surfer Dave Kalama.
"There's so much raw power being released when that wave breaks. You're overwhelmed, you're intimated, and you're humbled, kind of all at the same time. And you're looking at land, you're not looking at development, you're not looking at buildings, you're looking at trees, you're using cliffs to give you reference to where you are in the water, and that's a pretty special thing now days."
Jaws is known as among the best big wave surf spots in the world.
Kalama, a longtime Peahi surfer, calls the area "priceless" and say it needs to be treated as such.
"More than just the surf, that area is beautiful and it needs to be respected and given its due and protected so that current surfers can enjoy it, future surfers more so can enjoy it for many years to come," Kalama said.
Maui County Councilman Don Guzman said he plans to develop the community's first Organic Agricultural Park in the area, and will be establishing a management plan in the coming months.
"I said you know what, the community wants this. We need to utilize our Open Space Fund and capture it and buy this land and preserve it for generations to come," Guzman said.
The deal is the second major preservation victory in Maui County.
Back in 2013, the state purchased land near Honolua Bay on Maui's northwest coast to keep if off limits to development.
"We really have a shrinkage of coastline that we need to protect and right now what we see is a lot of privatization, a lot of development," Guzman said. "And if we can save this portion of the north shore, I think it will be something we can leave behind as a legacy for future generations to appreciate."
Guzman said along with the organic farm, he wants the land to be used for pedestrian, equestrian and biking trails, along with cultural and healing purposes.
"What I foresee is a stewardship agreement between the various interested groups. If we develop a stewardship agreement, then they themselves would be stewarding the land, their portions of the land, and we can work together as a county," he said.
Maui Mayor Alan Arakawa supports the purchase but has expressed some concerns, including public access, water issues, and land maintenance.
Copyright 2016 Hawaii News Now. All rights reserved.