Hepatitis outbreak delays school flu shot program
Published: Sep. 15, 2016 at 1:18 AM HST
|
Updated: Sep. 15, 2016 at 3:43 AM HST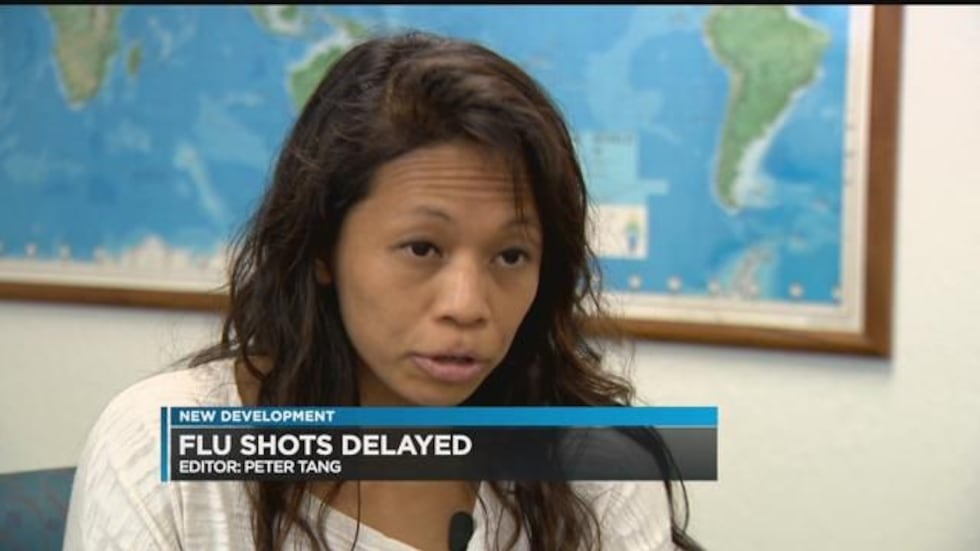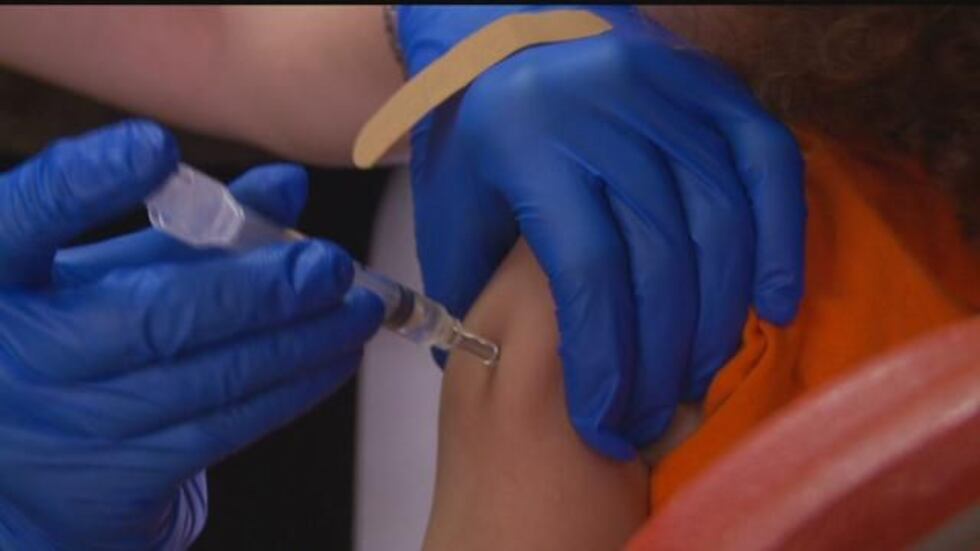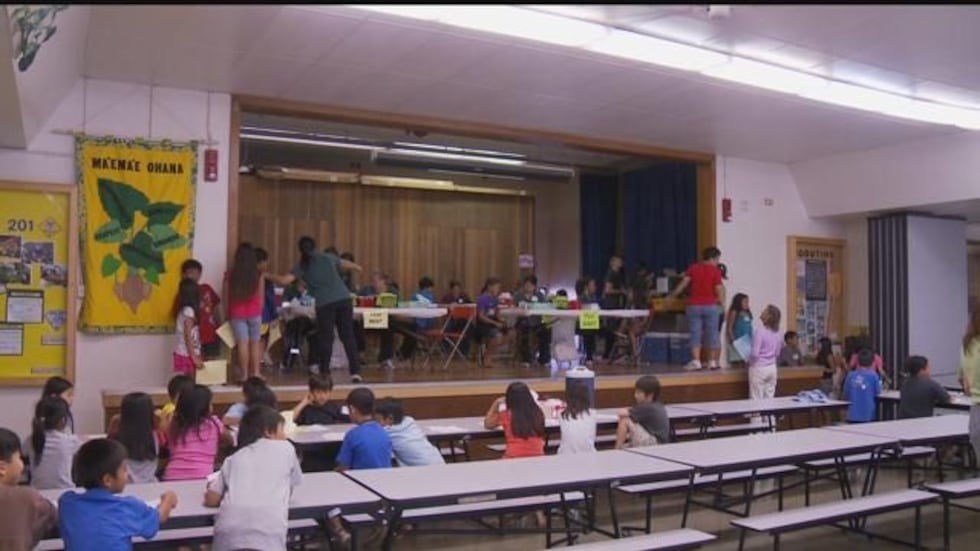 HONOLULU (HawaiiNewsNow) - Every year, tens of thousands of Hawaii schoolchildren get a free flu shot at their school. But this year, many of them may end up going to a doctor's office for the vaccination instead.
The shots usually happen in the fall, but have been delayed until January because of the Hepatitis A outbreak on Oahu.
"A lot of the critical people who do the planning for 'Stop Flu at School' are also the people who were critical in responding to the ongoing Hepatitis A outbreak," state deputy epidemiologist Dr. Melissa Viray said.
Viray said since the flu is present in Hawaii year-round, it's important to get vaccinated, no matter when.
"We absolutely support if parents make the choice to have their children vaccinated against influenza earlier in the season through their pediatrician, especially if they have higher-risk children, we absolutely support that decision," she said.
The Health Department said it is committed to giving out the shots this school year. But can parents wait until January?
"The only concern would be that it would increase their risk of contracting the flu," said Dr. Bruce Kinney, of the Urgent Care Hawaii clinic in Kailua. He believes when it comes to flu shots, the earlier the better.
"It is in January and February that flu seasons traditionally peak in terms of the number of diagnoses. Certainly a lot more people getting flu than in, say, October," he said.
Viray said there is a federal program that will allow qualifying low-income families to get the flu shot for free at their pediatrician. But others may have to pay for the shot if they don't wait for the school program.
Copyright 2016 HawaiiNewsNow.  All rights reserved.