City reconsiders plan to raze Waikiki natatorium
Published: Jul. 2, 2016 at 2:19 AM HST
|
Updated: Jul. 2, 2016 at 6:04 PM HST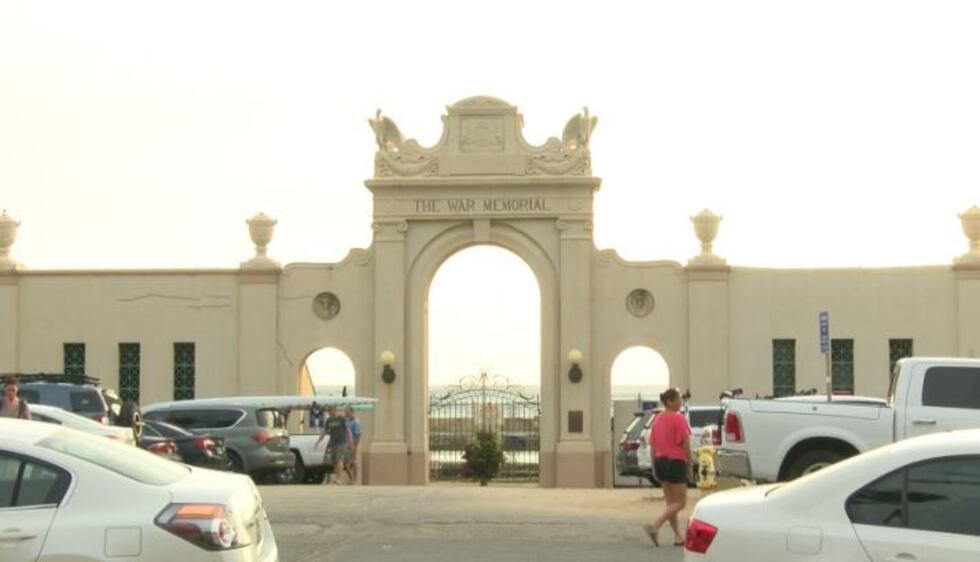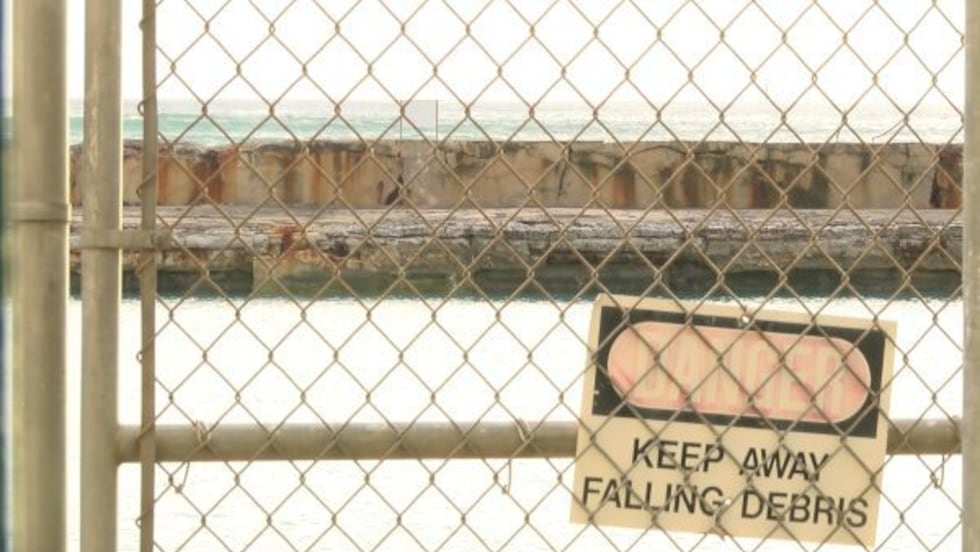 WAIKIKI (HawaiiNewsNow) - The 100th anniversary of World War I's Battle of the Somme was Friday. Australian visitor Andrew Dowling was surprised there wasn't a bigger ceremony for one of the deadliest battles in history at the Waikiki War Memorial Natatorium.
"Pretty much in every town, in every county in Australia, you'll find a memorial, whether it be big or small, they're always an important part of every city every town every place," Dowling said.
The natatorium has been named a "national treasure" by the National Trust for Historic Preservation, and is recognized as a landmark in Honolulu.
But it's also been left to crumble into disrepair and, up until this week, the city appeared to be moving ahead with a plan to demolish the 89-year-old natatorium and construct a beach in its place.
Community members, though, say the city is now discussing new alternatives for the future of the natatorium.
Among the options being discussed:
Rehabilitate the natatorium's pool structure, including the pool deck, supporting piles and portions of outer sea walls.

Renovate the entire natatorium, including the pool structure and swim basins mauka sea wall.

Retain the bleachers with no landslide modifications.

Create a beach with landslide modifications.
All of these options will be included for full analysis in an environmental impact statement.
"We're really excited that the city is having conversations with the preservation communities," said Donna Ching, of Friends of the Natatorium.
"I think there's going to be an ongoing conversation with the city and their consultants about what makes sense environmentally, economically and historically," Ching said.
The next round of consultation meetings between the city and stakeholders will take place in August and again in October, before the final environmental impact study is released.
Copyright 2016 Hawaii News Now. All rights reserved.