Medication to reverse drug overdoses now available to friends, family of users
Published: Jun. 30, 2016 at 9:11 PM HST
|
Updated: Jun. 30, 2016 at 10:08 PM HST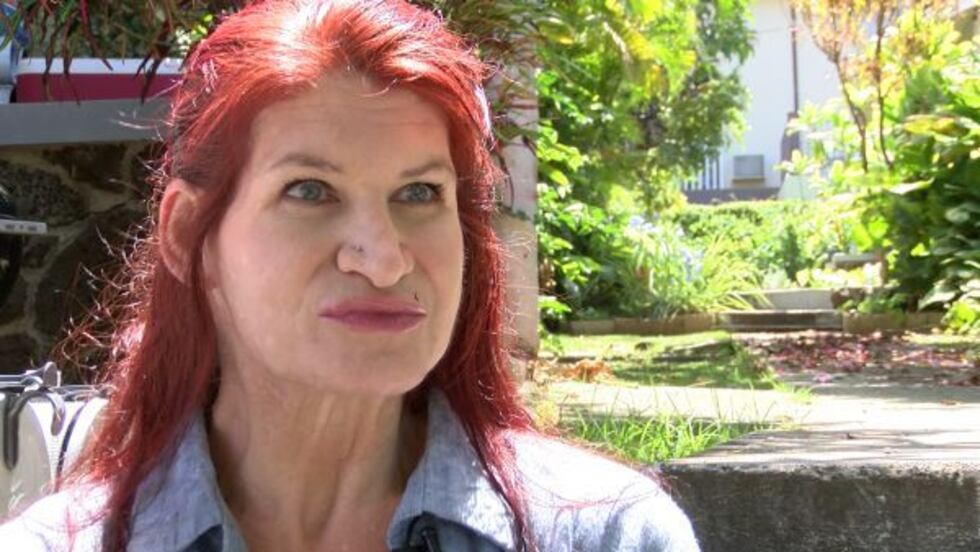 HONOLULU (HawaiiNewsNow) - In 1999, Britt Emmanuel's boyfriend fatally overdosed on heroin.
"I called 911 and reported the emergency. But by the time that the emergency personnel came, it was already too late. He was gone," she said.
Emmanuel believes Naloxone could have saved his life, if she had the medication with her.
"If Naloxone were on hand, rather than just available in the emergency room, I think it would have saved him and lot of other people as well," she said.
Back then, only emergency personnel could administer overdose reversal medications. But a new Hawaii law now makes Naloxone available to relatives and friends of heroin users and people on painkillers.
"Anybody who might be around somebody who's at risk of an overdose is now allowed to possess this drug, administer this drug, distribute this drug because it's a very safe medication," said Heather Lusk, executive director of The CHOW Project.
Naloxone takes two minutes to administer through a nasal spray or through an injection. Within three minutes it restores an overdose victim's breathing. The spray costs about $80 a dose or $20 per injection.
"If folks get a prescription for it, it should be covered by Medicaid and hopefully the rest of the plans will follow suit," Lusk said.
The CHOW Project, an outreach organization that helps people affected by drug use, will also distribute Naloxone to those who can't get it through insurance and train them on how use it.
Emmanuel wants to learn.
"Since I work with the homeless population and people who are suffering really deeply in the disease, that would probably be a very useful thing for me to have," she said.
By August, the CHOW Project hopes to start doling out what some call the "miracle medication."
To learn more about Naloxone, click here.
Copyright 2016 Hawaii News Now. All rights reserved.