EXCLUSIVE: Union head allegedly oversaw tainted vote to double dues
Published: Jun. 15, 2016 at 11:27 PM HST
|
Updated: Jun. 16, 2016 at 4:36 AM HST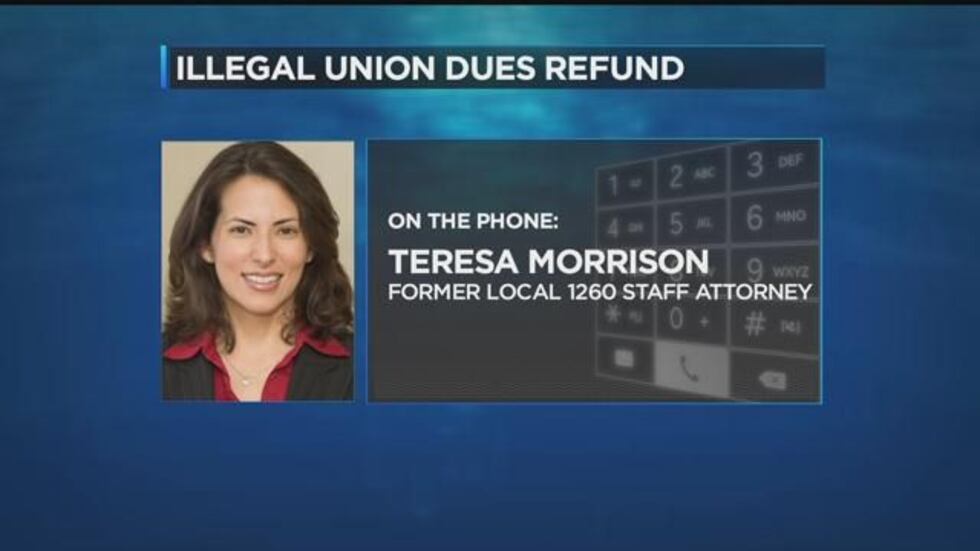 HONOLULU (HawaiiNewsNow) - The embattled head of electrical workers union faces new allegations that he oversaw an improper union vote that doubled dues for hundreds of Hawaii union members.
Filings with the U.S. Labor Department also show that the six-figure salaries paid to Ahakuelo and his family members created a financial hardship for IBEW Local 1260.
Former Local 1260 staff attorney Teresa Morrison said the new allegations are troubling.
"It's sad that he put his ego before the members," he said. "To see that it came down to this, really is tragic and so unnecessary."
In a letter to members, IBEW International President Lonnie Stephenson said his office "discovered serious improprieties with respect to last year's vote to increase local union dues."
Stephenson said Local 1260 will continue to operate under trusteeship until the union's finances improve.
The international did not provide details on the voting irregularities. But sources said the dues were doubled by a vote that included a large number of voters from the union's Guam unit, even though the dues increase didn't apply to them.
"I hate to say I'm not surprised that that's the level he went to," said Morrison, who left the union in 2011.
The dues hike came as the union's payroll swelled by more than half a million dollars last year, creating an operating deficit of nearly $100,000, filings with the U.S. Labor Department show.
The union's payroll expenses include more than $201,000 paid to Ahakuelo, $143,000 to his son, Brandon, and $105,000 to his wife, Marilyn.
In addition, the union employed at least three other relatives.
Stephenson said he overturned the dues increase and will issue refunds. But the union's parent has to loan the money because the local didn't have enough cash for the refunds.
"Local Union 1260 is not currently in financial position to reimburse the dues," said Stephenson.
Labor experts say that the local could remain under trusteeship for up to 18 months.
LETTER TO MEMBERS:
Copyright 2016 Hawaii News Now. All rights reserved.