Animal rights advocates frustrated after dogs rescued from repeat puppy mill
Published: May. 22, 2016 at 8:18 PM HST
|
Updated: May. 22, 2016 at 8:45 PM HST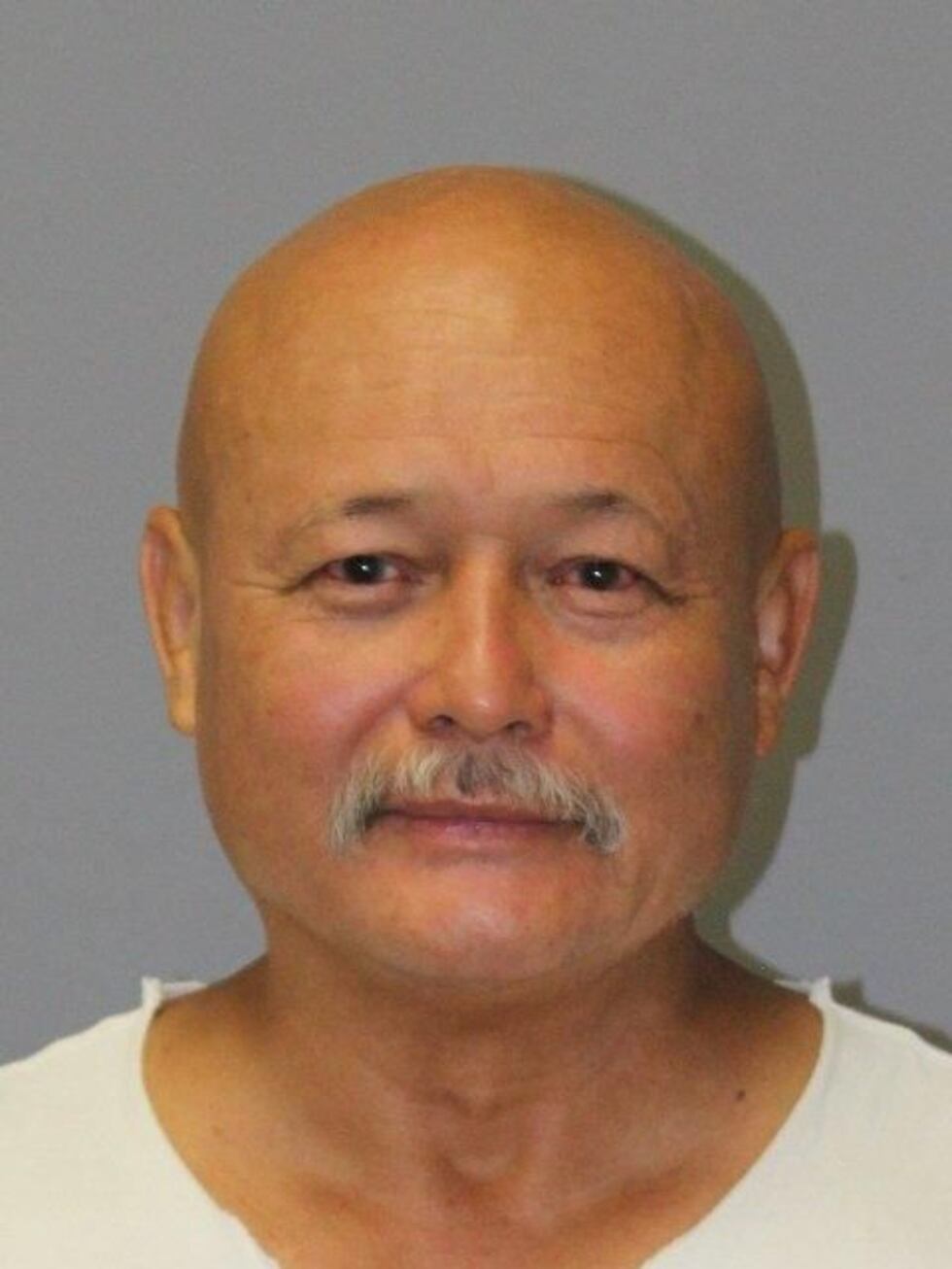 KAHALUU, OAHU (HawaiiNewsNow) - Animal rights advocates are frustrated after 33 dogs were rescued from the home of a breeder with a criminal record.
"It's very unfortunate and I feel very badly for the animals," said Former State Senator Clayton Hee. "I do not feel bad for the operators of puppy mills."
The Hawaiian Humane Society seized the dogs Saturday night from an apparent puppy mill at 47-345 Mahakea St.
"They were kept in two separate areas of the home, one is a bunker and it was really sad, horrible conditions these dogs were in," said Christina Kam with the Hawaiian Humane Society. "They were living in their own filth, with no water and food. You will never forget the smell it burns your eyes, it's awful."
Police were called to the Kahaluu home Saturday morning, after 68-year-old James Montgomery allegedly put a live dog and a dead dog inside a city trash bin for collection.
His 20 year old daughter reported him to police saying he was killing sick dogs.
Montgomery was arrested for one count of second-degree animal cruelty. He was later released pending investigation.
Hawaii News Now tried talking to Montgomery Sunday at his home, but a woman inside replied with "no comment."
This isn't the first time Montgomery has gotten into trouble for abusing animals.
In 2006, he pleaded guilty to 55 counts of animal cruelty. Some 64 dogs were taken from his home. His three kids were also placed in emergency foster care.
"It's disturbing it's the same person again," said State Representative Karl Rhoads.
In 2013, Rhoads co-sponsored a bill signed into law, that upgrades misdemeanor cruelty offenses involving 10 or more animals to a felony.
"The legislature takes this very seriously and we have passed bills recently that address it," said Rhoads. "I think he's going to find out just how harshly the law will work in this case."
    
Hee, on the other hand, still wants tougher laws targeting breeding operations in Hawaii to ensure Montgomery, or any other breeder, isn't able to hurt anymore animals.
"It's pretty clear that his endeavor in puppy mills is very lucrative, so much so that he put a lot at risk," Hee said.
The 33 dogs rescued are being thoroughly examined by veterinarians.
Copyright 2016 Hawaii News Now. All rights reserved.