Feds, state investigate head of local electrical workers union
Published: May. 19, 2016 at 10:50 PM HST
|
Updated: May. 20, 2016 at 1:12 AM HST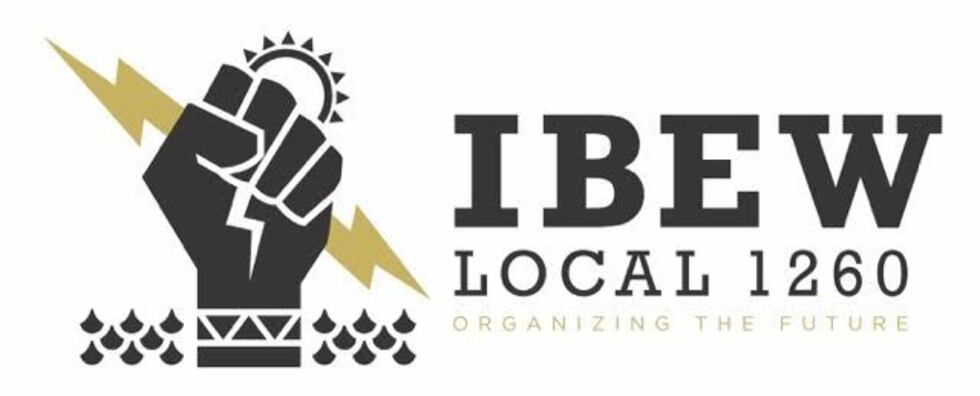 HONOLULU (HawaiiNewsNow) - The head of the local electrical workers union is now the target of dueling investigations.
Earlier this week, criminal investigators with the state Attorney General's office subpoenaed financial records from the IBEW Local 1260.
That follows a separate federal investigation that was launched after the union was placed under trusteeship and its Business Manager Brian Ahakuelo was put on leave.
"Anybody who has been involved in unions and union politics is very concerned when something like this happens because it's a black mark for unions generally," said attorney Eric Seitz, who has represented a number of prominent labor figures who were indicted.
Former Attorney General Mark Bennett said that federal involvement at this early stage is telling. Federal law typically carries stiffer penalties for white-collar cases.
"If there's a serious allegation of a theft of union funds, it's likely at some level federal agents or the U.S. attorney has at least looked at it," said Bennett, who also served as an assistant federal prosecutor.
Ahakuelo, who has denied wrongdoing, could not be reached. A union audit found that he and his family members:
A former IBEW attorney says the charges have shocked many of the union's 2,800-members.
"I think they're frustrated. I don't know they knew how much was being spent on salaries .. to one family," said Teresa Morrison, a former Local 1260 staff attorney.
The union will hold a hearing on Monday on whether to continue the trusteeship. Sources say they expect the federal and state probes to heat up after that.
Copyright 2016 Hawaii News Now. All rights reserved.