Former 'Bow Fleming to play at East Carolina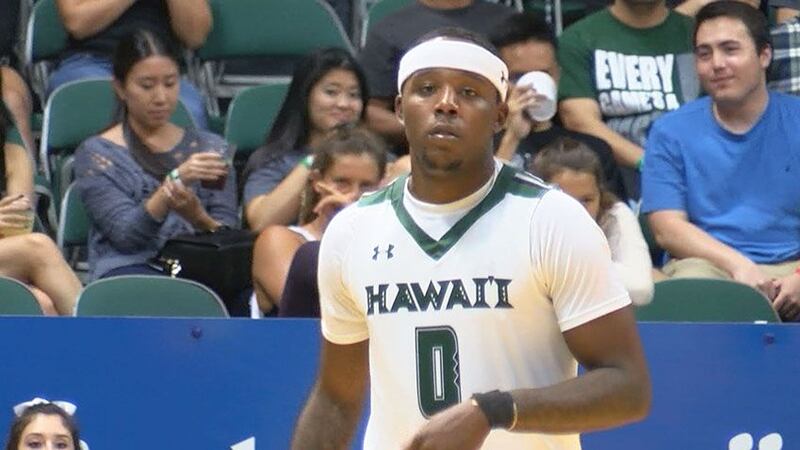 Published: May. 18, 2016 at 6:30 PM HST
HONOLULU (HawaiiNewsNow) - Former University of Hawaii guard Isaac Fleming will transfer to East Carolina University to play basketball, the sophomore announced on Twitter on Wednesday.
"It feels good to say I am a pirate now the wait is finally over East Carolina here I come," read the tweet.
Fleming, a 6'3, 180 pound point guard who came to Hawaii from his native Wilmington, Delaware, will attend school much closer to home as part of his decision.
"Feels good to be back playing on the east coast! #BigTime," Fleming said in another tweet.
Prior to his departure from the team in February, Fleming was averaging 9.5 points and 2.5 rebounds in just under 24 minutes per game for the 'Bows, primarily as a reserve.
He cited differences with the coaching staff as the reason for his departure when reached by Hawaii News Now after announcing his decision to leave.
"I just know this isn't what I want for myself," Fleming said at the time. "I'm originally a point guard, and I wasn't getting an opportunity with these coaches to play my position, so it's more of what's best for me."
The Pirates, who play basketball in the Atlantic Coast Conference, went 12-20 last season and won just four games in conference play.
Copyright 2016 Hawaii News Now. All rights reserved.