EXCLUSIVE: Embattled union spent $680K on beachfront home
Published: May. 16, 2016 at 2:32 AM HST
|
Updated: May. 16, 2016 at 3:39 PM HST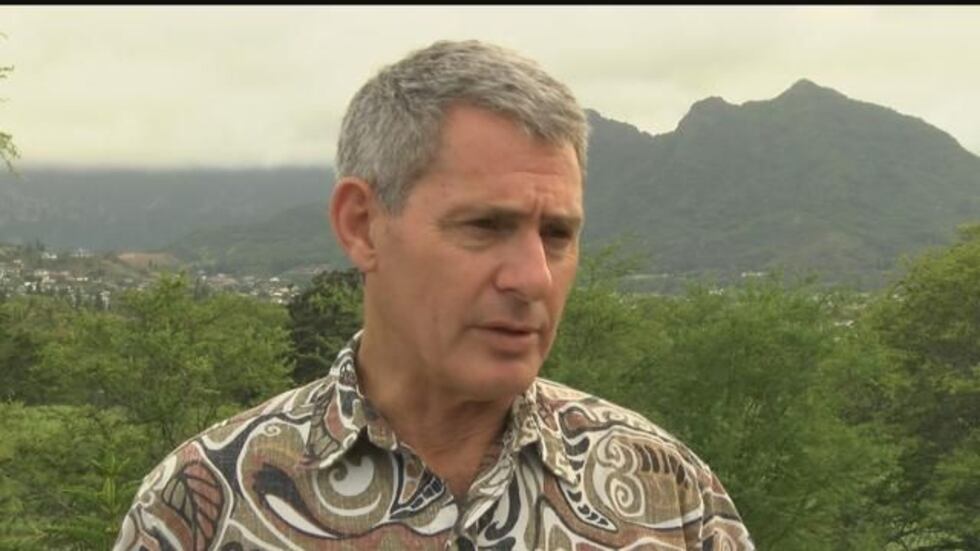 HONOLULU (HawaiiNewsNow) - Just 100 feet from the ocean, a two-bedroom home in Kekaha is supposed to serve as the IBEW's Local 1260's Kauai office.
But it also serves as a retreat for union members.
At a time when the local was raising dues for hundreds of members, it paid more than $680,000 for the beachfront home on the Garden Isle.
Critics say it's just another example of lavish spending by the union's embattled business manager Brian Ahakuelo.
"Why you would need a retreat on Kauai? I don't think a lot of members would understand that or want that," said Teresa Morrison, former staff attorney for the union. "I can't see why that would be necessary."
The IBEW's international parent placed the local electrical workers union under trusteeship on May 6, alleging Ahakuelo paid excessive salaries to relatives.
He's also accused of abusing vacation and leave policies and of using union money to pay for personal travel to Las Vegas, Miami and Washington, D.C. Most of the flights were first class.
Ahakuelo has denied wrongdoing and has vowed to fight the charges. He said the Kauai property was a prudent investment.
The purchase of the Kauai home, which closed in February, was funded by the 2014 sale of the IBEW's former headquarters on Beretania Street, a deal that netted the union $4 million.
Legal experts say the latest deal will likely attract the attention of the federal government.
But whether or not it will lead to a criminal charges depends on whether Ahakulelo disclosed the deal to the union's board and received its approval, the expert said.
"Of course, the international is going to investigate if that was an appropriate purchase and if the board was properly advised," said attorney Myles Breiner.
"So long as the local management has been transparent in it's purchasing it shouldn't be a problem ... but it's a different matter if funds were diverted inappropriately and the board wasn't properly advised."
A union hearing on the charges against Ahakuelo is scheduled for May 23.
Copyright 2016 Hawaii News Now. All rights reserved.