City cites Beach House restaurant for inadequate building permits
Published: May. 11, 2016 at 11:34 PM HST
|
Updated: May. 12, 2016 at 4:22 AM HST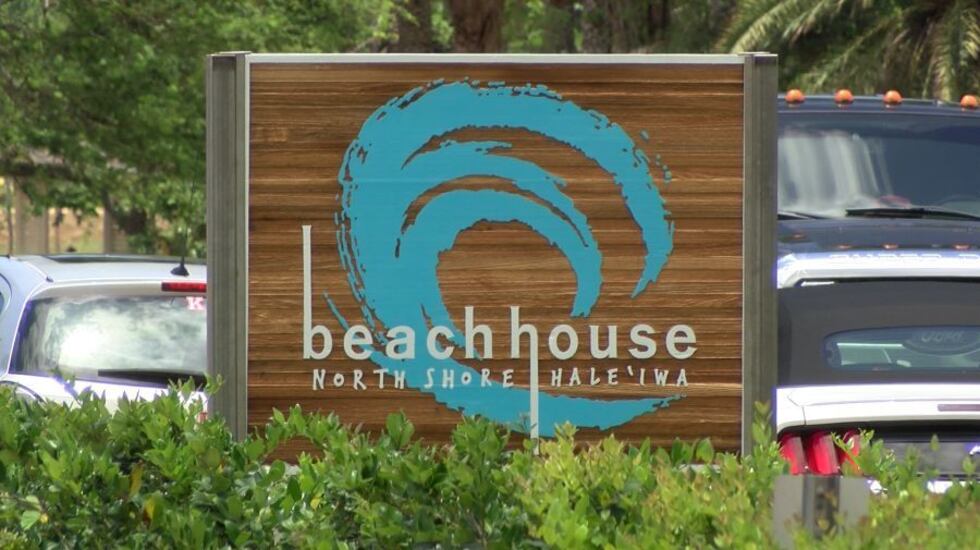 HALEIWA, OAHU (HawaiiNewsNow) - The Beach House restaurant in Haleiwa opened nearly two months ago despite warnings from city planning officials not to do so without the proper permits.
The new restaurant is developer Andy Anderson's larger remake of the old Jameson's by the Sea restaurant.
The city Planning Department issued a notice of violation to Anderson earlier this month, saying work on the upper deck, bathrooms and first floor were done without proper building permits.
"Anytime a large commercial operation opens without the proper permits it threatens the public health and safety," said North Shore resident Blake McElheny.
Anderson, a former City Councilman and Honolulu managing director, said the violations are mostly technical and that he expects to resolve them by next week.
But McElheny noted that a separate investigation is being conducted by the state Health Department. It's looking into whether Anderson needs to replace the restaurant's underground septic system with a more expensive waste water treatment system.
"The wastewater system in place was installed in 2013 under a variance that called for roughly 100 customers being served. According to the owner, the restaurant is able to serve between 300 and 400 people," said McElheny. "The concern is that there is an excessive amount of waste water being generated."
McElheny says a previous spill in 2011 contaminated the nearby Loko Ea stream bed.
The Health Department plans to take water samples over the next few weeks for testing.
The Beach House is next door to the Haleiwa Beach Park Mauka, which is city land that was dedicated for use by North Shore residents.
The city previously attempted to sell the 3.4-acre parcel to Anderson, who wanted to develop an 80-room hotel. But the plan was dropped after North Shore residents sued.
McElheny said that besides renovating his restaurant without the proper permits, Anderson also paved over parts of the public park with asphalt so that his customers could park there.
Anderson said he only filled in a number of potholes.
Copyright 2016 Hawaii News Now. All rights reserved.