HGEA concerned pay raises may be in jeopardy
Published: Apr. 26, 2016 at 2:31 AM HST
|
Updated: Apr. 26, 2016 at 9:51 AM HST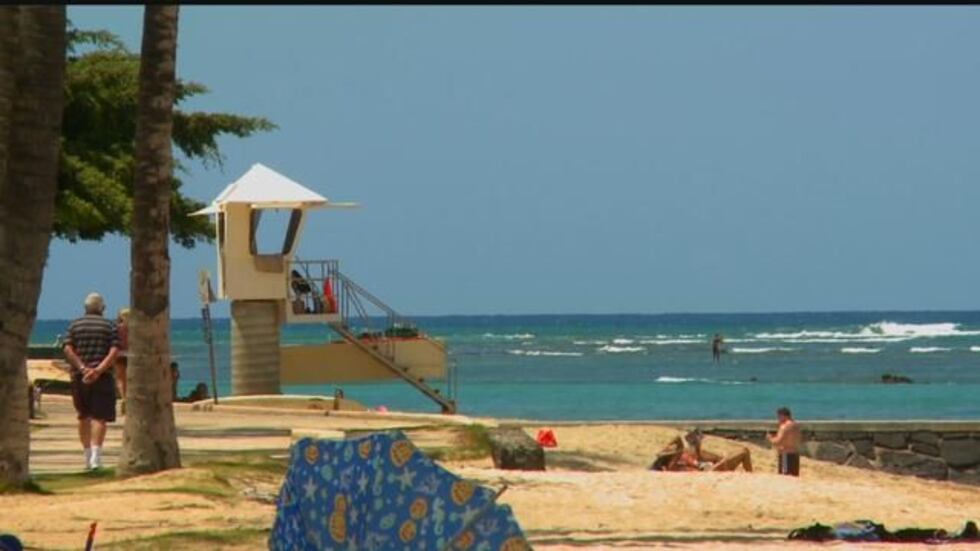 HONOLULU (HawaiiNewsNow) - Officials from the union representing hundreds of lifeguards and law enforcement officers statewide are concerned that pay raises awarded to more than 700 members may be in jeopardy. The Hawaii Government Employees Association is waiting for the Maui County Council to sign off on the deal.
An arbitration panel awarded HGEA's new Bargaining Unit 14 a 16% payroll increase under a two-year contract. Members include 331 ocean/water safety officers, 284 deputy sheriffs, 84 Division of Conservation and Resources Enforcement officers and 16 harbor enforcement officers.
"It does not mean every single individual will receive exactly the same (raise). It depends on what step individuals are on, the years of service that they have, and how these individuals are being placed onto a new salary schedule," explained HGEA executive director Randy Perreira.
The counties pay for the lifeguards and the state funds the law enforcement personnel. The state legislature and each county must approve the contract or else the two sides have to return to the bargaining table.
At a meeting in March, the Maui County Council's Budget and Finance Committee deferred approving the contract covering roughly 50 ocean safety officers in the county. Some members wanted more information and time to consider the additional $1.05 million needed for the fiscal year starting July 1.
"As much as I support Ocean Safety folks, this is a huge chunk and I'm not ready to support it," said Council Chair Mike White during the meeting on March 29.
White said lawmakers must consider the overall revenue outlook, including the county's share of the Transient Accommodations Tax.
For the first year of the contract from July 1, 2015 to June 30, 2016, Unit 14 employees are receiving the salary adjustments negotiated for their previous bargaining units. The implementation of pay adjustments that were awarded in arbitration is set to start on July 1, 2016.
HGEA officials remain hopeful that the Maui County Council will agree to fund the contract soon.
"It's temporarily frustrating, but I think the signals we were getting last week were a little bit more alarming," said Perreira. "Based on discussions with some councilmembers since, we're cautiously optimistic."
Perreira said the Kauai County Council also needs to take action, but he doesn't believe there will be any problems with getting the approval.
Copyright 2016 Hawaii News Now. All rights reserved.