Securitas guards in dispute with union leadership over contract
Published: Apr. 25, 2016 at 10:20 PM HST
|
Updated: Apr. 25, 2016 at 10:51 PM HST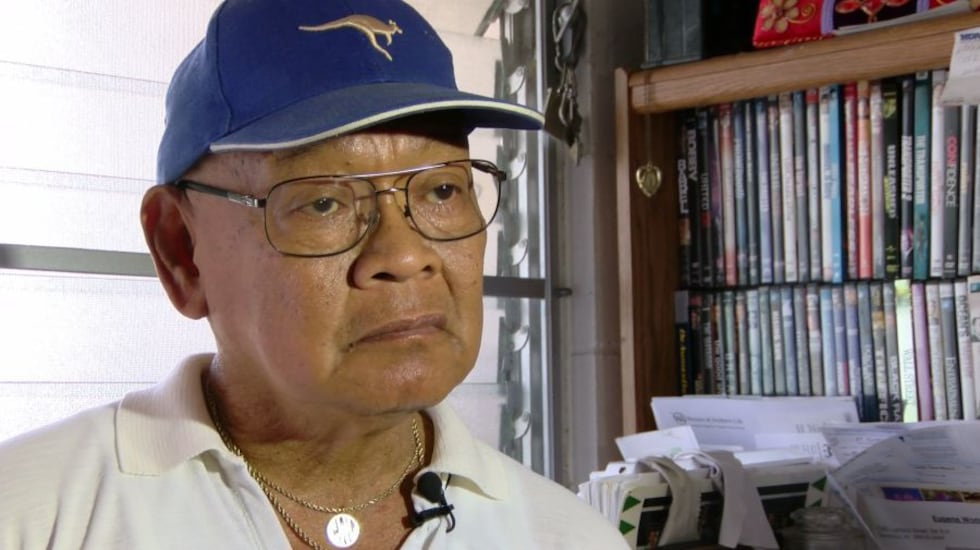 HONOLULU (HawaiiNewsNow) - Last month, the president of the International Union of Security and Protective Officers signed a collective bargaining agreement with Securitas, the company that employs airport security guards.
"I believe that IUSPO is doing an excellent job on behalf of our workers," union president Richard Dods said.
But Securitas guard Robert Kanealii says many Securitas guards at Honolulu International Airport are mad that Dods signed the contract before all guards could look it over.
"We as the union guys should have a right, a voice, to say what's going on with the contract, be a part of the contract instead of being eliminated from the contract," he said.
Dods started the union and feels as president he was within legal rights to sign the deal that includes wage increases, time off, and sick time.
He feels a few people are inciting the airport guards to rebel.
"We are very disturbed over this. It seems that there are people that just want to discredit the union and discredit its leadership," Dods said.
Securitas guard Cesar Lagaspi calls Dods a dictator.
"He wants to be a dictatorship. That's all. His power is in the bylaws that he got. He got everybody," he said.
Dods said labor laws allowed him to write the union's bylaws and constitution.
"These guards have been without any type of representation for years," he said. "For the time being we acknowledge that I am the president, and we have an interim executive board of directors."
Dods said union members will get to vote for officers when the contract ends in two years.
In the meantime, guards who don't join the union and pay their dues can be fired.
"I'm not going to sign the membership card and I'm not going to sign the authorization to have them go into my account," Kanealii said. He believes with Dods at the helm of IUSPO, the majority of Securitas airport guards in Honolulu favor termination over joining the union.
Copyright 2016 Hawaii News Now. All rights reserved.