Uber forbids minors from service, but policy doesn't appear to be strictly followed
Published: Apr. 23, 2016 at 2:19 AM HST
|
Updated: Apr. 25, 2016 at 3:44 PM HST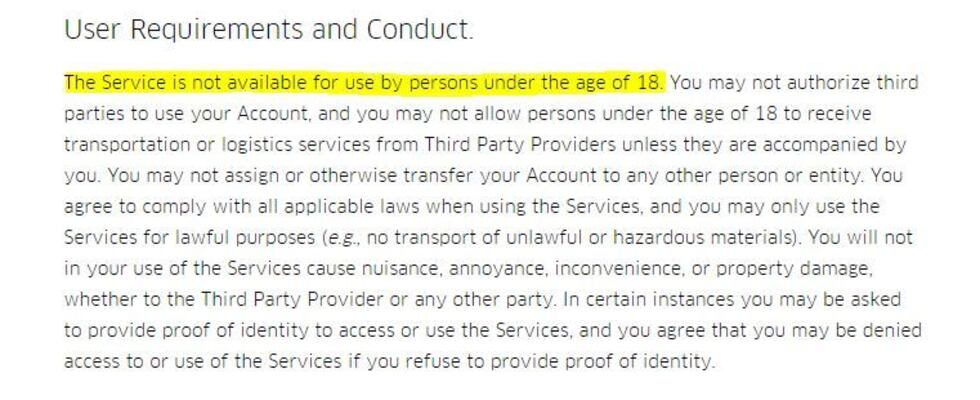 HONOLULU (HawaiiNewsNow) - The indictment this week of an Uber driver accused of sexually assaulting his 16-year-old passenger has raised new questions about the safety of the ride-sharing service, especially for minors.
Uber actually forbids anyone under 18 from using the service, but it's unclear how strictly that policy is followed.
Hawaii News Now followed two teens under 18 using Uber with their parents' permission.
Kuulei, 16, says she's used the ride-sharing service five times, and never got asked her age.
"I just really needed to get from one place to another and I didn't have any other choice," Kuulei said.
Hawaii News Now's cameras were rolling as she and and her 15-year-old friend, Tehya, requested an Uber driver to take them from Kalihi to Waipahu.
Five minutes later, Wilson Sloam rolled up. The Uber driver said he knows the rules, but acknowledges he never asks his passengers' ages.
He ended up not picking up the girls after Hawaii News Now told him they were underage, but within minutes the teens found another Uber driver who took them, even after they said they were in high school.
The girls also said the man refused to take their money, bought them McDonald's, and left the keys in the car while he used the restroom.
Kuulei said she felt uneasy when he also offered them his number for a ride anytime.
An Uber spokesperson told Hawaii News Now the company enlists around 3,000 drivers on Oahu and Maui. It conducts background checks, but unlike taxi drivers, the government has no oversight. Both state and city lawmakers are pushing for more rules and transparency.
On Sunday, police arrested 24-year-old Luke Wadahara after he allegedly sexually assaulted his 16-year-old passenger. The girl was eventually able to fight the Uber driver off and run home.
Parent Jim Hayes says Uber should have stricter oversight to ensure the age policy is adhered to, but acknowledged policing the issue would be tough.
"If you can download the app, you just got to click the button and say 'I'm over this age,' then I can't see that kind of regulation happening," he said.
It's unclear how Uber handles drivers who get caught with minors.
The company deactivated Wadahara after he was charged with sexually assaulting his teen passenger. The 24-year-old remains behind bars, unable to post $500,000 bail.
Copyright 2016 Hawaii News Now. All rights reserved.