Homeless find safe haven on Iolani Palace grounds
Published: Apr. 22, 2016 at 9:14 PM HST
|
Updated: Apr. 23, 2016 at 5:05 PM HST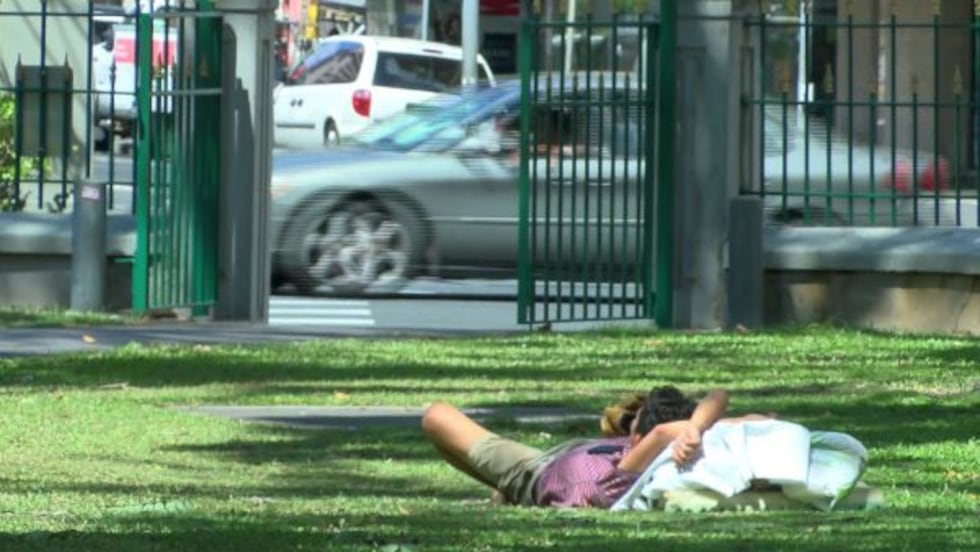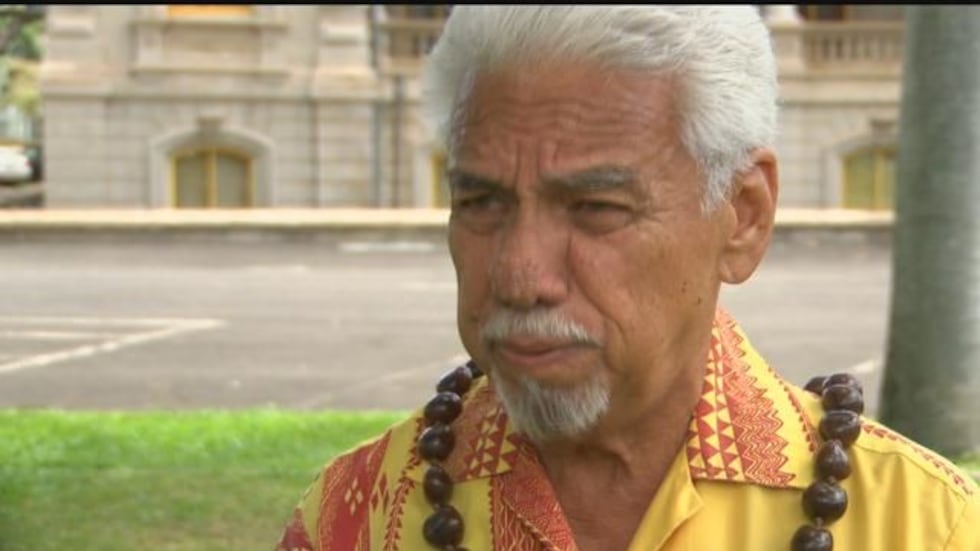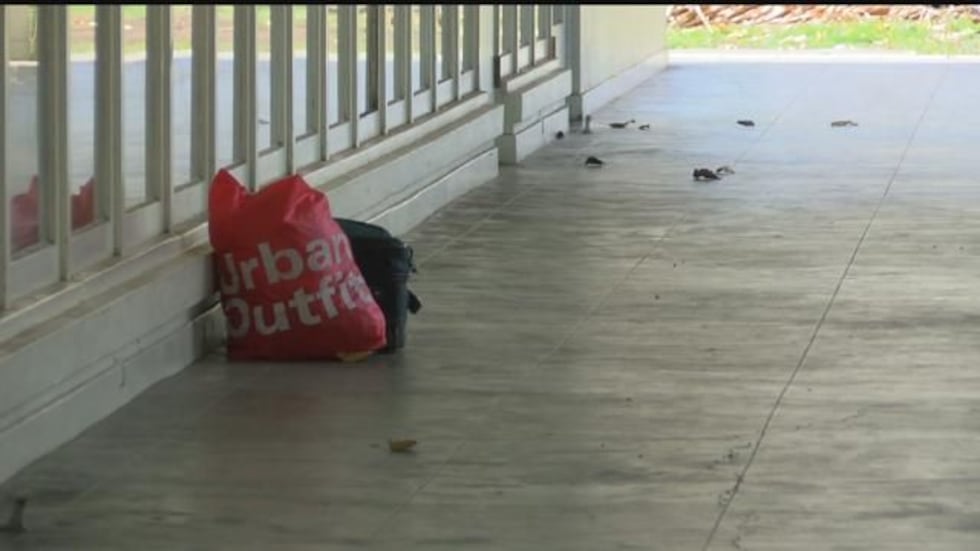 It's an issue viewers asked Hawaii News Now to look into: The seemingly growing number of homeless people sleeping on Iolani Palace grounds during the day.
"I live on Oahu and this is our Mauna Kea," said resident William Souza, who was attending a Royal Hawaiian Band performance on the grounds Friday. "The place is very kapu. Sacred to us Hawaiians and to all of us that appreciate the historical past."
Security guards say homeless have been gathering on Iolani Palace grounds for years. And it's not against the rules, as long as they're off the property by the time the gates are locked for the night.
But that doesn't mean there's not a tension between palace goers and the homeless in the area.
On palace grounds Friday, schoolchildren admired a large banyan tree while a woman used the base of the tree as a restroom.
One homeless man who didn't want his name to be used says he's been staying on the palace ground daily for the last three months. He says it's safer, and he isn't bothered.
"We heard Iolani Palace would let people sleep during the day and we're allowed to come over," he said.
Built in 1882, Iolani Palace is a national historic landmark and the only official royal residence in the United States. A royal burial site is also located on its grounds.
State Department of Land and Natural Resources officials say there have been no arrests on the property in the last year. But the agency has responded to calls about drinking, fighting, indecent exposure and damage to historic locks. 
Souza says he understands there's a housing crisis, but he wonders why something couldn't be done to move homeless from the palace grounds.
"I don't know what to say about it. Something responsible should be done to correct this bad thing," he said.
Security guards make sure no one is on the property when the gates close at 11 p.m. DLNR officials say people can ask to have the park rules changed.
Copyright 2016 Hawaii News Now.  All rights reserved.