Hanabusa faces big challenges as new chair of board overseeing rail
Published: Apr. 22, 2016 at 7:54 PM HST
|
Updated: Apr. 23, 2016 at 1:02 PM HST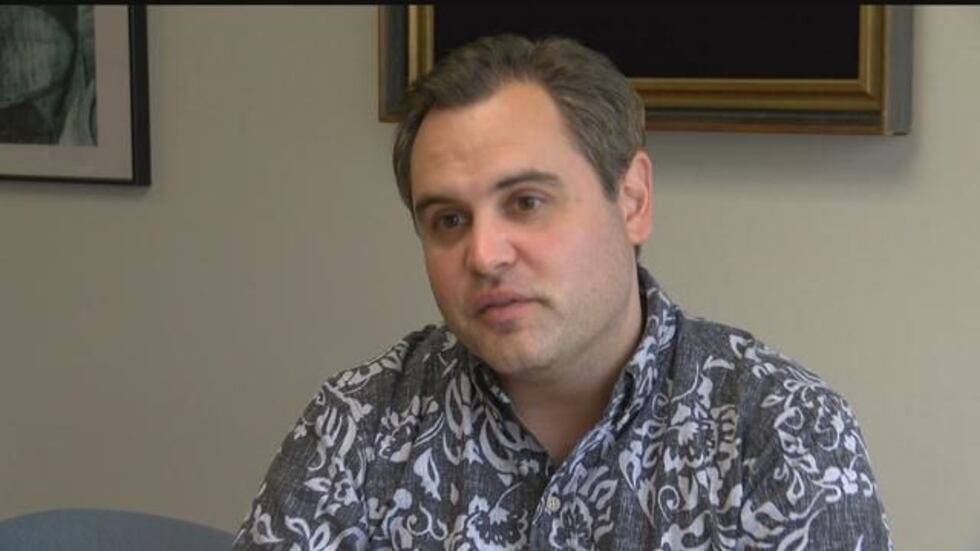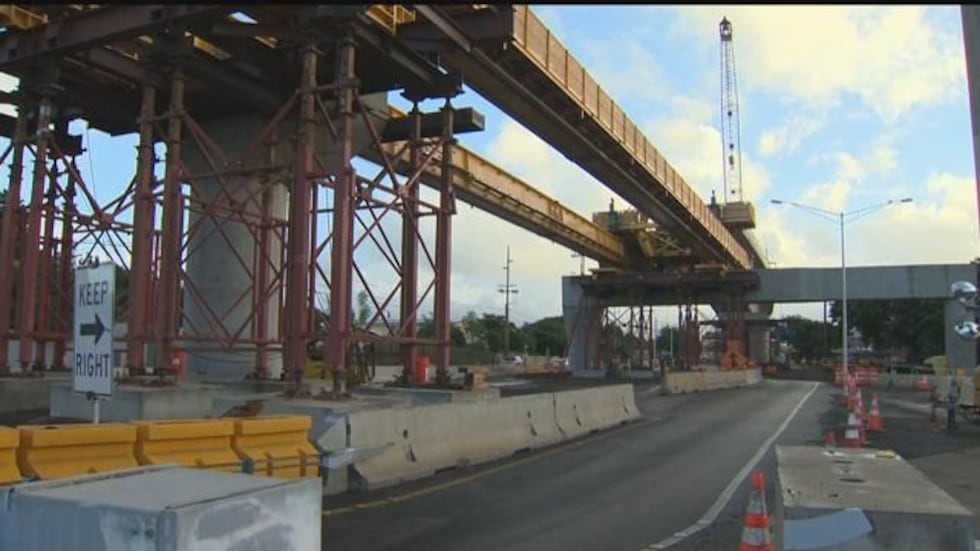 HONOLULU (HawaiiNewsNow) - Former U.S. Congresswoman Colleen Hanabusa could be facing her biggest challenge yet as the new chair of the board overseeing Oahu's beleaguered $6.5 billion rail project, which has been plagued by cost overruns, delays, and bad publicity.
Hanabusa was chosen to chair the body Thursday, following former Honolulu Authority for Rapid Transportation board Chairman Don Horner's resignation last week in response to a critical audit.
Mayor Kirk Caldwell, who appointed Hanabusa to the board, said Hanabusa's tell-it-like-it-is style will be seen as refreshing.
"It may not always be good news," says Caldwell, "But we want to know what the news is, what are the real facts, don't hide them from me."
Hawaii News Now Political analyst Colin Moore said Hanabusa is an excellent selection as HART board chair, given her experience as state Senate president and a member of Hawaii's Congressional delegation.
"At this point, voters know that this project has to be completed," he said. "Most citizens want it to be completed in the right way and they want to know exactly how much this is going to cost, they're tired of being lied to about it."
Hanabusa's political relationships and influence could also help HART secure additional funds from the state Legislature and City Council to finish the 20-mile rail route.
And, if she is able to restore trust in the agency and get the project under control, it could have serious political rewards down the line, Moore said.
"If she does fix it. If she leads HART from failure to success, then she'll have a very good claim to make to voters if she wants to run for another office, like governor, that I took on the biggest infrastructure project this state has ever faced and I fixed it."
Copyright 2016 Hawaii News Now.  All rights reserved.