Illegal dumping targeted under proposed bill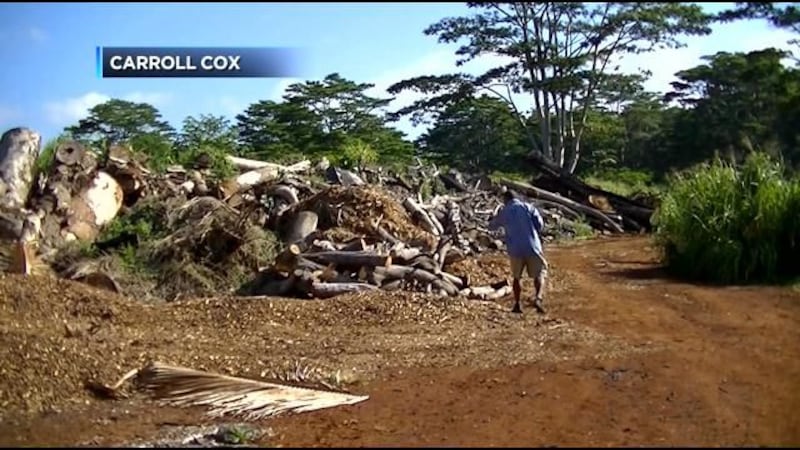 Published: Mar. 15, 2016 at 10:06 PM HST
HONOLULU (HawaiiNewsNow) - A new bill being heard at the city council on Wednesday would increase the fine for illegal dumping by 500 percent.
The fine would jump from $500 to $2,500.
Councilmembers Kymberly Marcos Pine and Ron Menor say they introduced bill 24 on behalf of residents whose sidewalks are a mess.
They're also encouraging anyone who sees illegal dumping to call 911.
Copyright 2016 Hawaii News Now. All rights reserved.