Hanauma Bay reopened after crews repair pump malfunction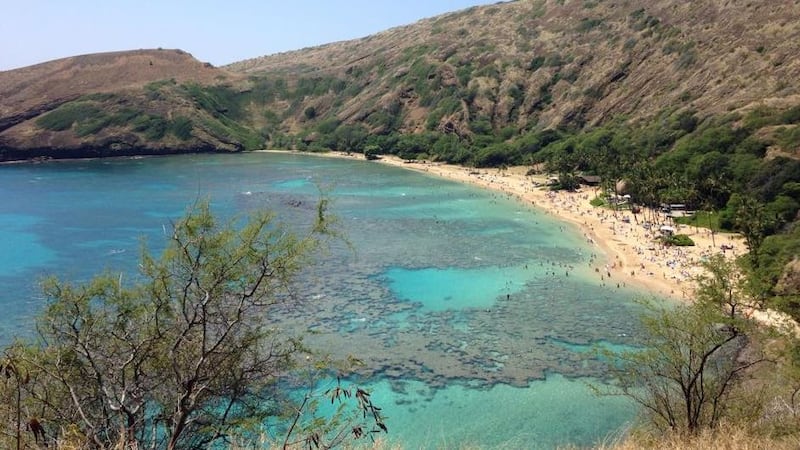 Published: Feb. 24, 2016 at 6:19 PM HST
|
Updated: Feb. 26, 2016 at 10:47 AM HST
HANAUMA BAY, OAHU (HAWAIINEWSNOW) - Hanauma Bay will reopen to the public on Friday now that the preserve's bathrooms have been fixed, according to the City and County of Honolulu.
The city closed Hanauma Bay to swimming Wednesday because an electrical pump that serves the restrooms and other areas on the lower level was down. But two pumps have now been replaced, the city said.
This was the second time this month the city has had to close Hanauma Bay because of a problem with the restrooms. Earlier this month, an electrical issue forced the city to close beach access for several days.
Copyright 2016 Hawaii News Now. All rights reserved.