Kauai officials extend deadline for Coco Palms project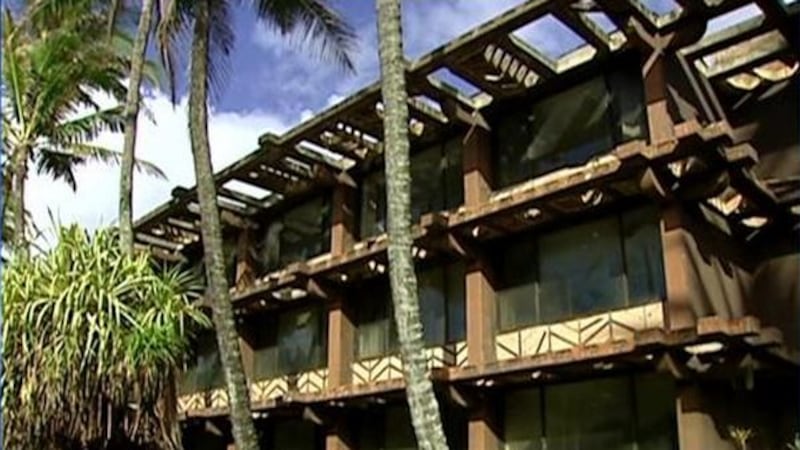 Updated: Feb. 24, 2016 at 9:34 AM HST
LIHUE, Hawaii (AP) - A redevelopment firm that is planning to restore a Wailua resort has more time to get the project going as Kauai County officials have decided to wait before considering revoking the firm's permits.
The Garden Island reports that on Tuesday the Kauai County planning commission gave Coco Palms Hui LLC until April 26 to show progress on the Coco Palms site before further action is taken.
The firm had a deadline of April 13 to demolish the historic Coco Palms Resort, which was made famous by Elvis Presley film "Blue Hawaii," but demolition is expected to take between four to six months and has yet to begin.
County officials say they will decide if they want to modify or revoke the firm's permits at a later date.
Copyright 2016 The Associated Press. All rights reserved. This material may not be published, broadcast, rewritten or redistributed.