HPV vaccination bill spurs emotional debate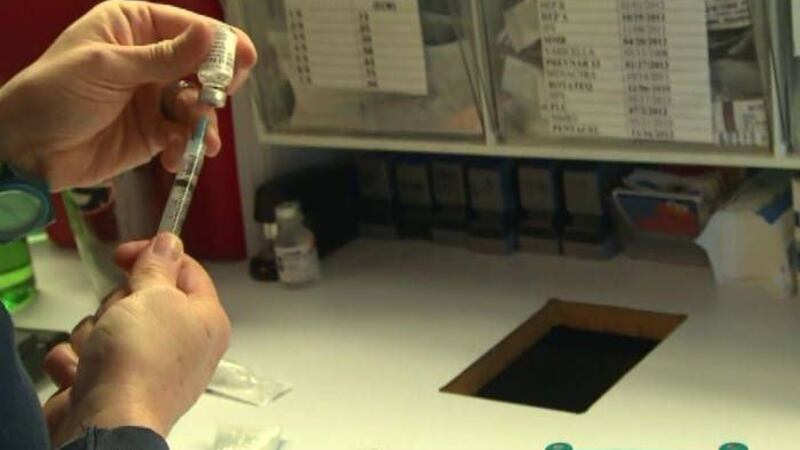 Published: Feb. 2, 2016 at 8:30 PM HST
|
Updated: Feb. 2, 2016 at 11:40 PM HST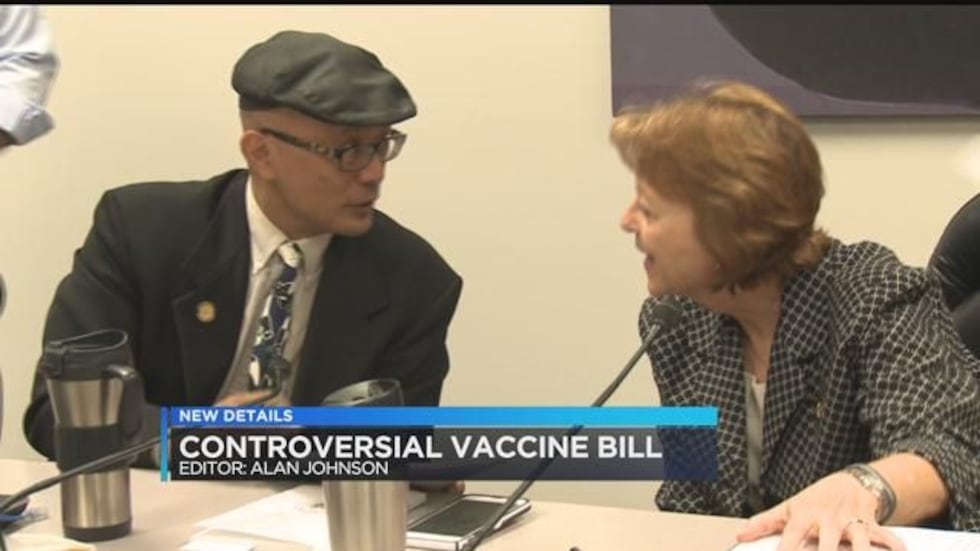 HONOLULU (HawaiiNewsNow) - A new bill that would require boys and girls to be vaccinated against the Human papillomavirus faced strong opposition during a hearing at the State Capitol on Tuesday.
Under the original language in Senate Bill 2316, seventh-grade students would have to receive at least one dose in order to attend public school.
HPV is the most common sexually transmitted infection, according to the Centers for Disease Control and Prevention. The virus can lead to cervical cancer and other diseases. The Advisory Committee on Immunization Practices recommends the HPV vaccine for boys and girls at age 11 or 12.
One of the lawmakers who introduced the measure, state Sen. Rosalyn Baker, is a cervical cancer survivor.
"We don't need to have women die as a result of cervical cancer when there is a vaccine that can prevent it," she said.
Several parents, however, provided emotional testimony questioning the safety of vaccines in general.
"We have experienced all kinds of awful things for my children like bleeding eczema, asthma," said Mililani resident Virginia Porter.
"I feel like the HPV vaccine has not been on the market long enough to make it a mandate," said Dawn Poiani, a Nuuanu mother of three boys.
The state Department of Health supports the intent of the legislation, but officials have concerns about some parts of the bill. State epidemiologist Dr. Sarah Park said the U.S. has some of the most stringent requirements for any vaccine or medication to make it to the market.
"It has been a recommended vaccine now for 10 years so if you add those things all together, that's quite a number of years for a lot of study," said Dr. Park.
After the hearing, Baker said she plans to make adjustments based on the feedback.
"One of the things we're going to take a look at is making it clear that there are exemptions for religious, health, medical, and I'm probably going to recommend to the committee that we include cultural practices," she said.
The Senate committees will decide whether to advance the bill during a hearing February 11.
Copyright 2016 Hawaii News Now. All rights reserved.