EXCLUSIVE: Grand jury to look into airport bribery allegations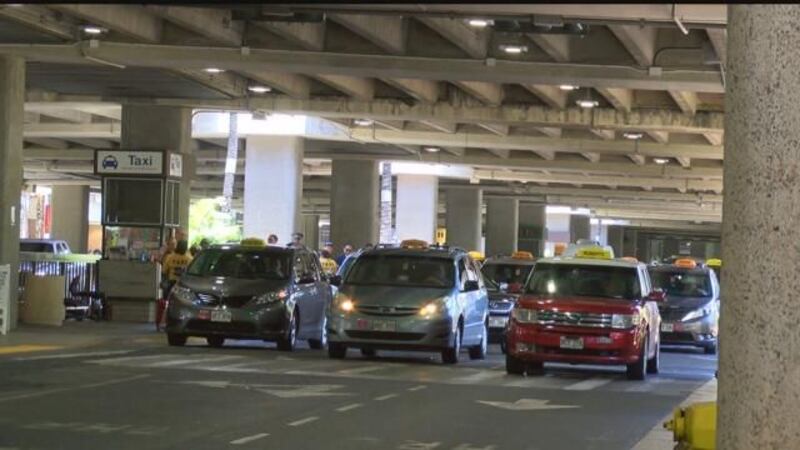 Published: Jan. 25, 2016 at 2:11 AM HST
|
Updated: Jan. 25, 2016 at 10:26 AM HST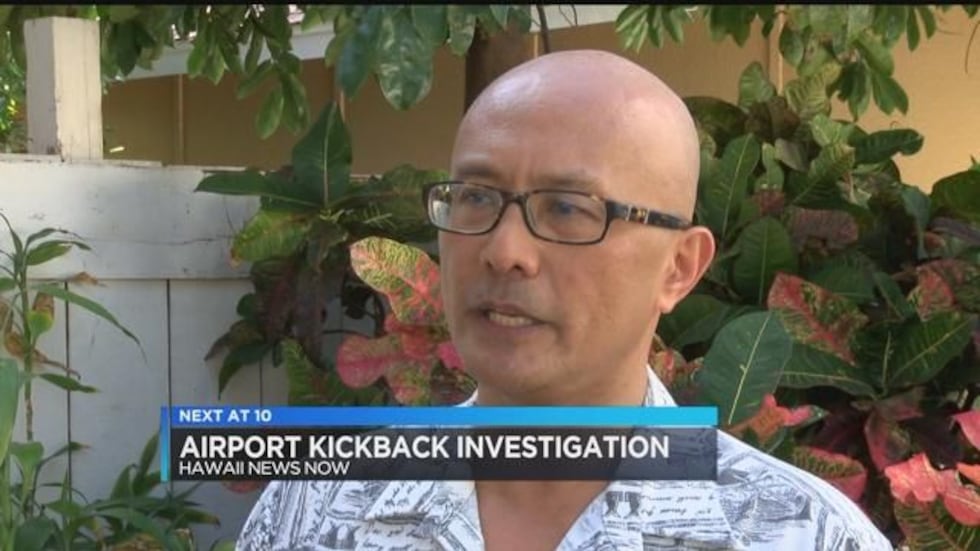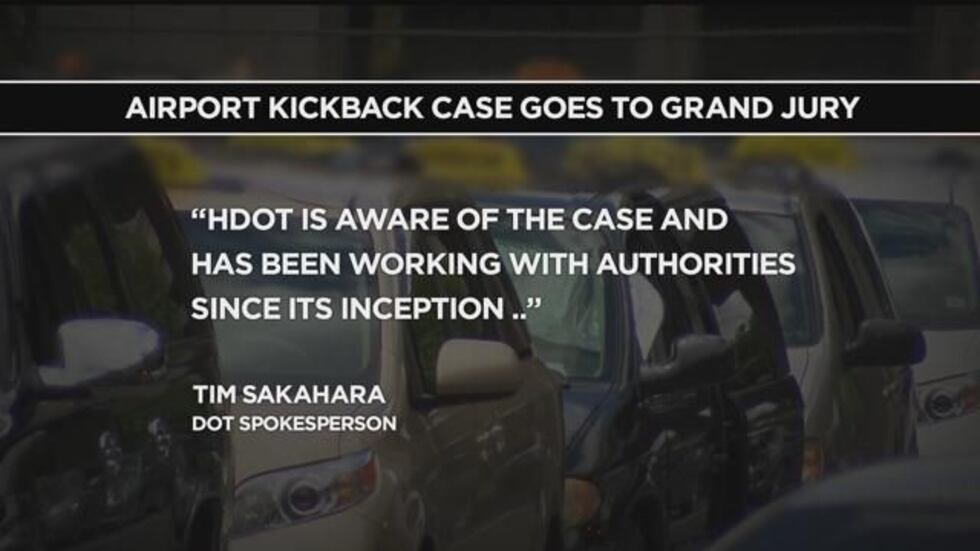 HONOLULU (HawaiiNewsNow) - An Oahu grand jury is investigating an alleged bribery scheme involving private security guards at Honolulu Airport.
Sources tell Hawaii News Now that the panel is targeting several employees of Securitas, which holds the lucrative contract to provide private security services for all of the state's airports.
"If there are people involved in basically a criminal activity on state property through a state contract, we need to put an end to that," said state Sen. Will Espero.
Hawaii News Now first reported on the the allegations six months ago when informants told us they wore wires and carried hidden cameras to document payoffs demanded by Securitas workers. They said they paid about $10,000 in bribes to allow them to park at the airport curbside for the allowed 15 minutes.
The FBI initially handled the investigation but has turned it over the the state Attorney General's office, which will lead the grand jury proceedings.
The informants said that if they didn't pay the kickbacks, the guards would harass them and drive away their customers.  Some drivers said they were issued tickets carrying fines of up to $2,000, even though they didn't violate airport rules.  They and other taxi drivers said they complained to the DOT but said they didn't get much help.
But the DOT said it was instrumental in getting the criminal investigation started. It issued this statement today:
"HDOT is aware of the case and has been working with authorities since its inception" - DOT spokesman Tim Sakahara
Securitas has a three-year, $98 million contract with the DOT.
We reached out to Securitas but didn't receive a response.
Copyright 2016 Hawaii News Now.  All rights reserved.