EXCLUSIVE: FBI arrests decorated former Kauai officer for stealing drug money
Published: Jan. 14, 2016 at 6:21 PM HST
|
Updated: Jan. 15, 2016 at 4:52 AM HST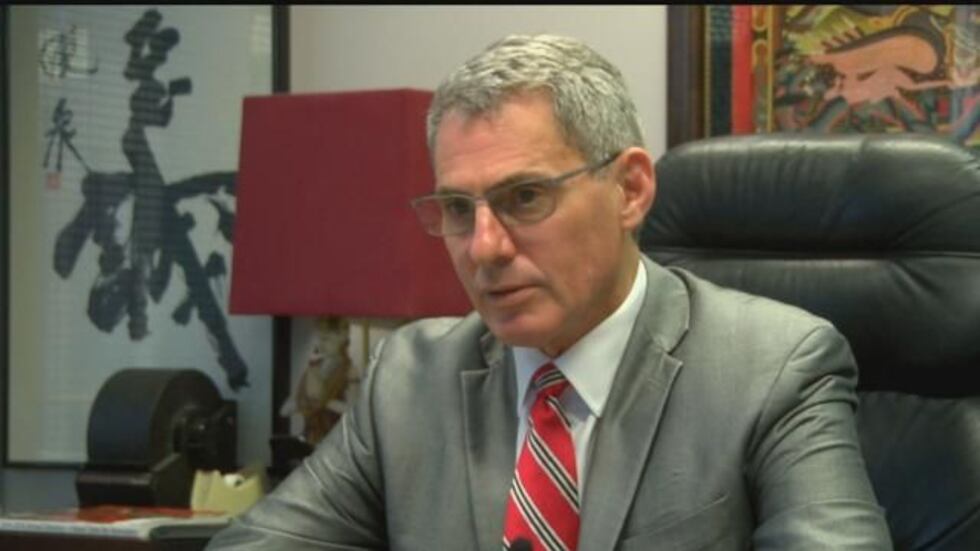 LIHUE, KAUAI (HawaiiNewsNow) - The FBI has arrested a Kauai Police Department lieutenant for allegedly stealing $75,000 in federal grant money meant for undercover drug buys.
Lt. Karen Kapua, who was once named KPD's Officer of the Year, was a 16-year veteran of the KPD. She was indicted on federal theft and money laundering charges.
"When something like this happens it's a stain on the law enforcement community. It's a reflection that we do have bad apples in our community," said Tommy Aiu, Hawaii News Now law enforcement expert.
Kapua, who was fired last month, has pleaded not guilty to the charges. Law enforcement experts say the theft of money used for evidence is usually easy to detect.
"Whenever there's an expenditure, there has to be a voucher for that expenditure and given two officers or agents sign for that money," Aiu said
Kauai Police Chief Darryl Perry issued this statement today: "As a result of the FBI investigation, the department initiated and completed an internal investigation, in accordance with standard procedure."
Kapua was released on a $50,000 bond. Defense attorneys wonder if she is getting special treatment. "I have represented people who have embezzled one-tenth of that who were put in jail or faced high bail," said attorney Myles Breiner.
If found guilty, Kapua faces up to five years in jail for the theft charges and up to ten for the money laundering. Trial is set for March.

Copyright 2016 Hawaii News Now.  All rights reserved.