Hawaii residents can get closer look at telescopes on Mauna Kea summit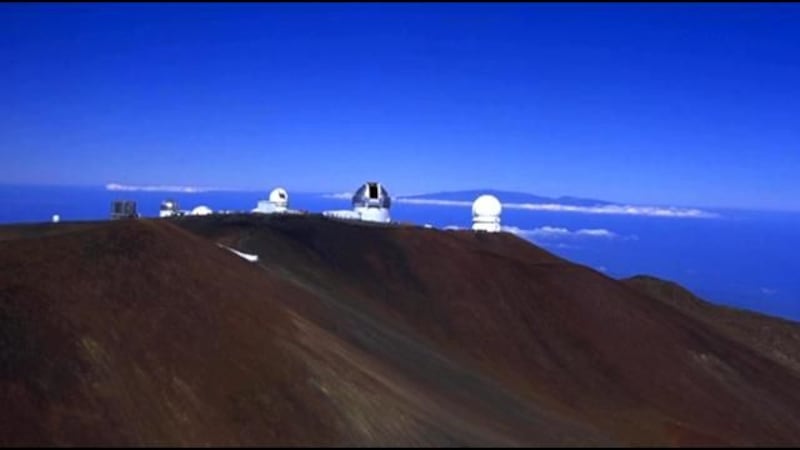 Published: Jan. 12, 2016 at 11:04 AM HST
MAUNA KEA, HAWAII (HawaiiNewsNow) - Hawaii residents interested in seeing and learning more about the telescopes on Mauna Kea's summit will soon get a closer look through a new program ready to launch on Saturday.
The Kamaaina Observatory Experience, introduced by President Barack Obama during White House Astronomy Night, is a free monthly event that allows residents to visit the summit and tour the various telescopes.
Tours will be available every third Saturday of the month for individuals 16 and older with a valid Hawaii ID, according to the program's website.
Reservations are required and will be available on a first-come, first-served basis.
Meanwhile, construction of the Thirty Meter Telescope is still on hold after the state Supreme Court found the organization didn't properly obtain its permit. It's not clear when or if TMT officials will pursue a new permit.
Copyright 2016 Hawaii News Now. All rights reserved.