Critics: Hawaiian constitutional convention election process is flawed
Published: Oct. 6, 2015 at 3:10 AM HST
|
Updated: Oct. 6, 2015 at 9:33 AM HST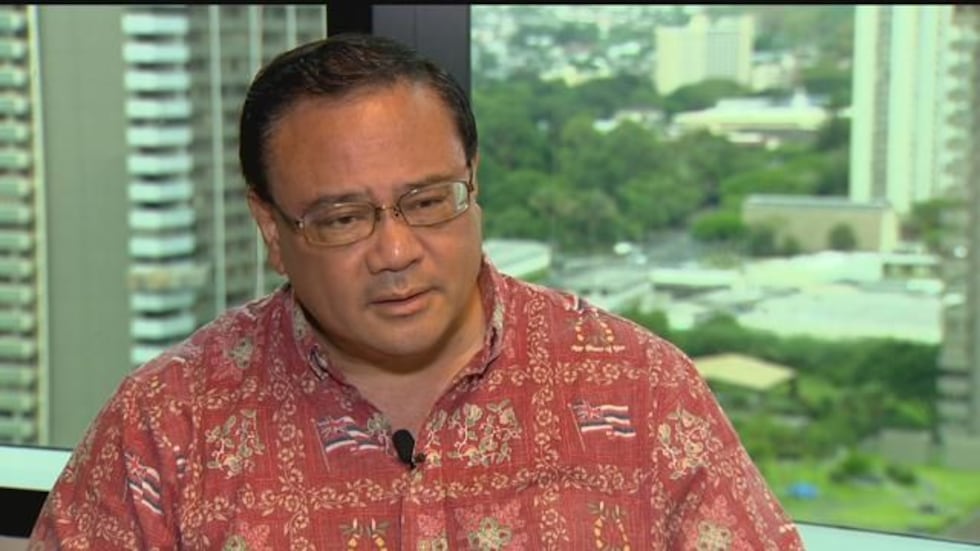 HONOLULU (HawaiiNewsNow) - With the vote to elect delegates for a Hawaiian constitutional convention just weeks away, critics say the way the election is being handled is flawed.
The nonprofit Na'i Aupuni, which is organizing the election, said the list of eligible voters comes from the Native Hawaiian Roll Commission, which has been registering Hawaiians since 2011. It says the vote is an important first step in helping to shape the future of native Hawaiian self-determination.
"This is really an important election for native Hawaiians. We haven't had a government since the overthrow. This is a first opportunity for native Hawaiians ... to vote for their leaders so they could come together and compare their ideas and test them," said William Meheula, attorney for Na'i Aupuni.
But Kelii Akina, whose Grassroot Institute of Hawaii is suing to stop the election, said the process lacks transparency. His group previously sued to get the names of potential voters and when it did get those names, it said it found serious problems.  "Number one, there are names of individuals who did not authorize for their names to be on the list," he said.  "Number two, there are people who are deceased on the list. Number three, there are minors on the list."
But Meheula said the native Hawaiian Roll Commission in recent months has weeded out nearly 25,000 names, including names of deceased people and names of people who's mailing or email addresses couldn't be verified.  "Our process isn't perfect and I wished that's not the case but there's no indication that there are large numbers of that," he said.
The constitutional convention will cost about $2.6 million. The election itself will cost about $150,000 and will be conducted by Washington, D.C.-based contractor Elections America. Delegates will meet for about four months to craft a statement on what, if any, form of sovereign status Hawaiians should pursue.
Akina is challenging the entire process since all of the funding comes from a grant from the Office of Hawaiian Affairs. Under the landmark 2000 Rice vs. Cayetano U.S. Supreme Court case, Akina said the state cannot conduct race-based elections.  "In essence a tiny group of non representative leaders are going to make decision that affect land, power and financial resources of everyone in the state of Hawaii," he said.
But Meheula said it's a private election that state agencies have no say in what they do.  "We're not performing a state function because this isn't an election for a state office. The other thing is the Office of Hawaiian Affairs has no control over what we do," he said.
The legal challenge to the election will be heard in Federal Court on Oct. 20 by U.S. District Judge Michael Seabright.
Copyright 2015 Hawaii News Now.  All rights reserved.