Comatose Hawaii boxer set to return home from Thailand, but local hospitals won't admit him
Published: Sep. 24, 2015 at 9:05 PM HST
|
Updated: Sep. 24, 2015 at 11:45 PM HST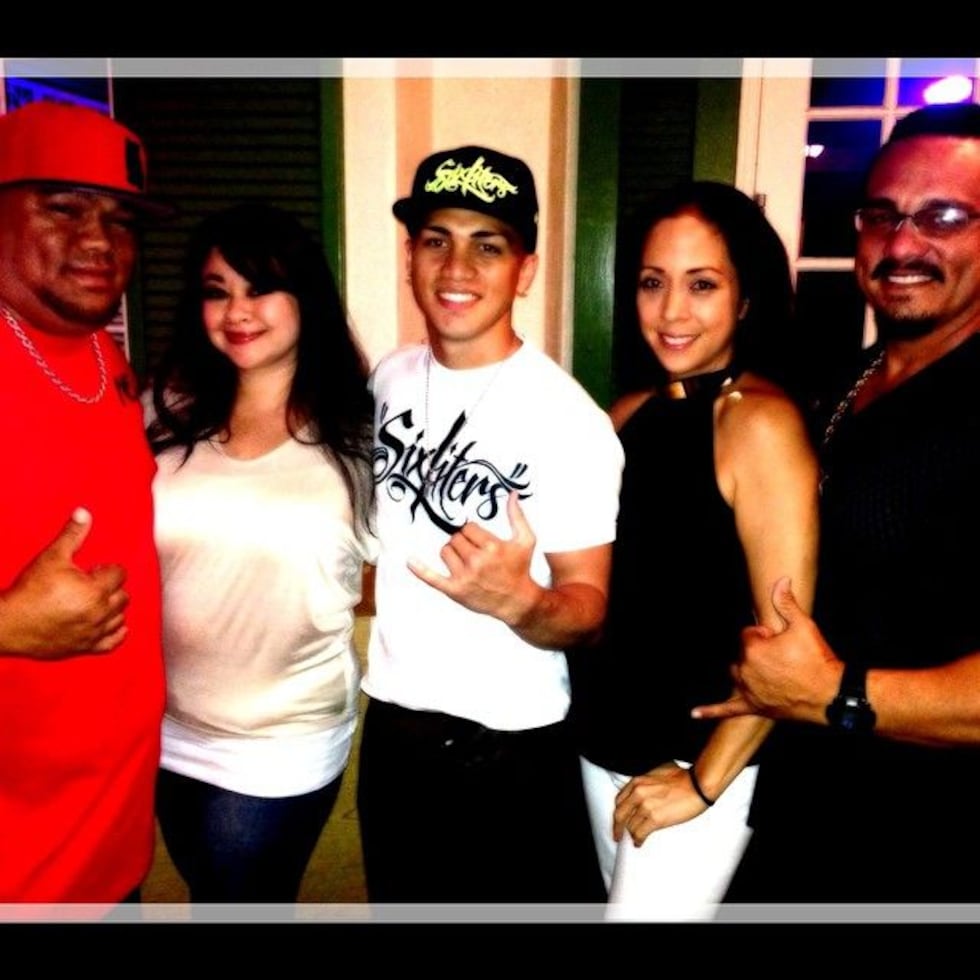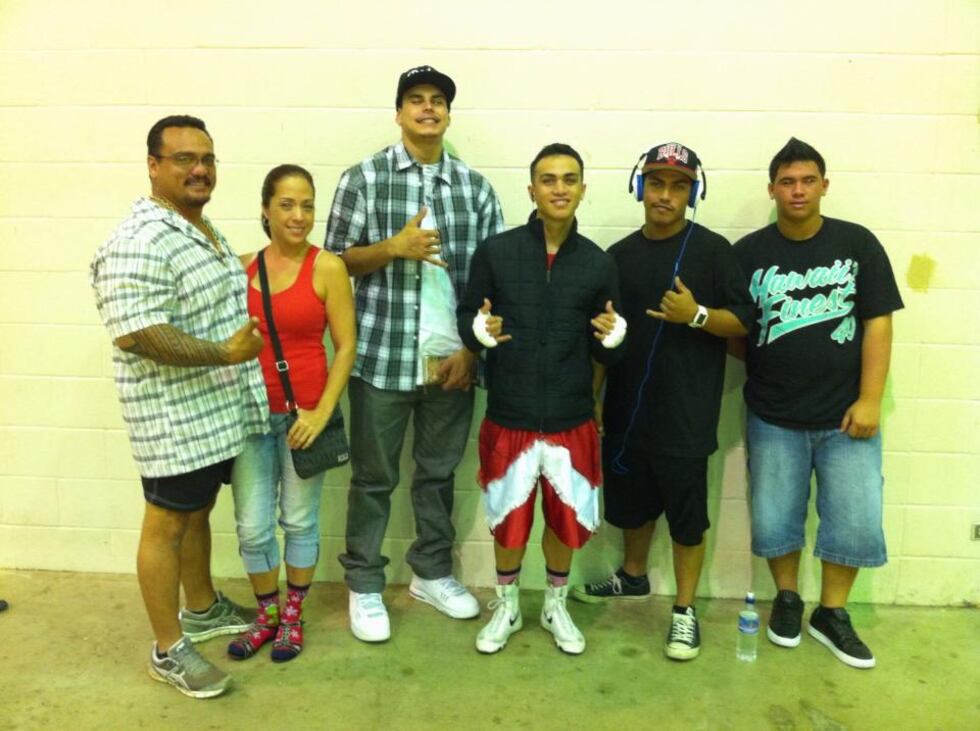 HONOLULU (HawaiiNewsNow) - In the boxing ring, Kalae McShane was a fighter on the rise.  Undefeated as a professional.  But his mother says her son is an even better person.
"He's the kind of son you'd want to see your daughter bring home to date or something.  He's a good kid," Dee Kama-McShane said.
On August 4, while training in Thailand, the 22-year-old became severely ill.  He was hospitalized with swelling on his brain. He's been in a coma since, but doctors in Thailand say he's stable enough to return to Hawaii.
"We had that notice about three weeks ago, that he can fly back home," McShane said.
The fighter's family has overcome setback after setback.  They cleared a hurdle with their health insurance.  They raised $50,000 for flight expenses and arranged for a medical transport team. Now they are stuck.
"Queen's, Queen's West, Castle, Pali Momi, Straub. Nobody has room for him," Dee said.  "They say they have no bed space. They only take patients through the ER."
The family's frustration has turned to desperation.  And it's suffocating.
"I'm not asking for any handouts," McShane said.  "He's an American citizen. And he's stuck in a foreign country. And we've basically been abandoned because of protocol."
Dee McShane has also tried to get Kalae into a skilled nursing facility on Oahu. But she has been told he needs to be in a hospital.
"If I walk into any of our hospitals, I guarantee you I will see non-U.S. citizens without medical insurance that are being treated. I cannot understand why they cannot make an exception and reserve a space for my son," she said.
Kalae's father is by his son's bedside in Thailand.  He is on leave from his job without pay.
"It's been two months now since all this happened.  So it's wearing down on us severely," Dee McShane said.
The McShanes are in the fight of their lives.  Their son's future hangs in the balance, and he can't lift a finger to fight for himself.
The Healthcare Association of Hawaii released the following statement:
"Patient confidentiality precludes HAH from knowing the unique aspects of this specific situation, but, generally speaking, non-profit acute care hospitals (all hospitals in Hawaii are non-profit) do not present barriers to admittance and do not turn away patients. Instead, they are in operation 24/7 to respond to the many healthcare needs of this community.

We empathize with this family and suggest that they speak directly with the hospitals' admissions directors to find the best solution."

- George Greene, Esq., President & CEO, Healthcare Association of Hawaii
Copyright 2015 Hawaii News Now. All rights reserved.