Pedestrian dies after accident in Nanakuli, suspect arrested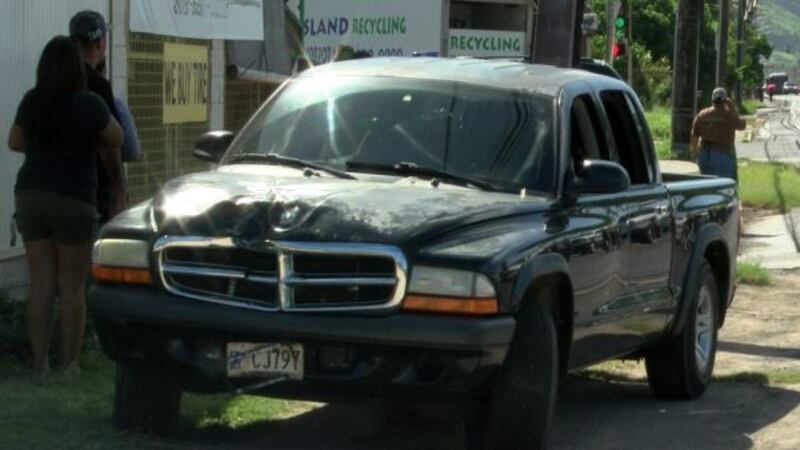 Published: Sep. 22, 2015 at 12:58 PM HST
|
Updated: Sep. 23, 2015 at 11:56 AM HST
NANAKULI, OAHU (HawaiiNewsNow) - A female pedestrian died after being hit by a vehicle in Leeward Oahu Tuesday morning, Honolulu police said.
According to police, 32-year-old Aulani Halemano was struck near Farrington Highway and Mohihi Street at around 8:40 a.m. She later died as a result of her injuries. Police said she was in a marked crosswalk at the time.
Police arrested 22-year-old Steven Campos at the scene for driving without insurance and a car registration. He faces charges of negligent homicide and driving with a suspended license.
Officers initially closed westbound lanes of Farrington Highway by the intersection, but later reopened it.
Halemano's Facebook page is filled with condolences from family and friends.
Copyright 2015 Hawaii News Now. All rights reserved.