EXCLUSIVE: 5 million gallon oil plume beneath Pearl Harbor
Published: Sep. 18, 2015 at 12:00 AM HST
|
Updated: Sep. 18, 2015 at 4:18 AM HST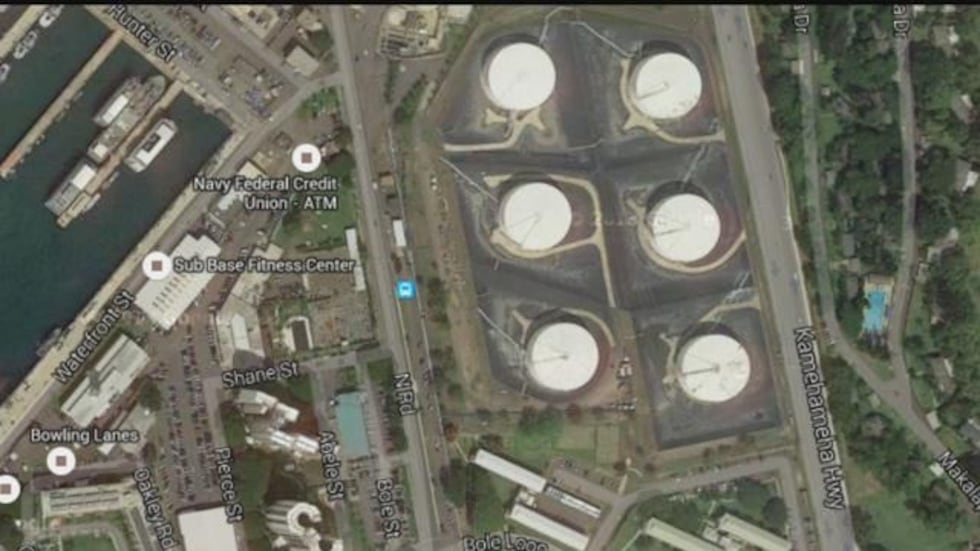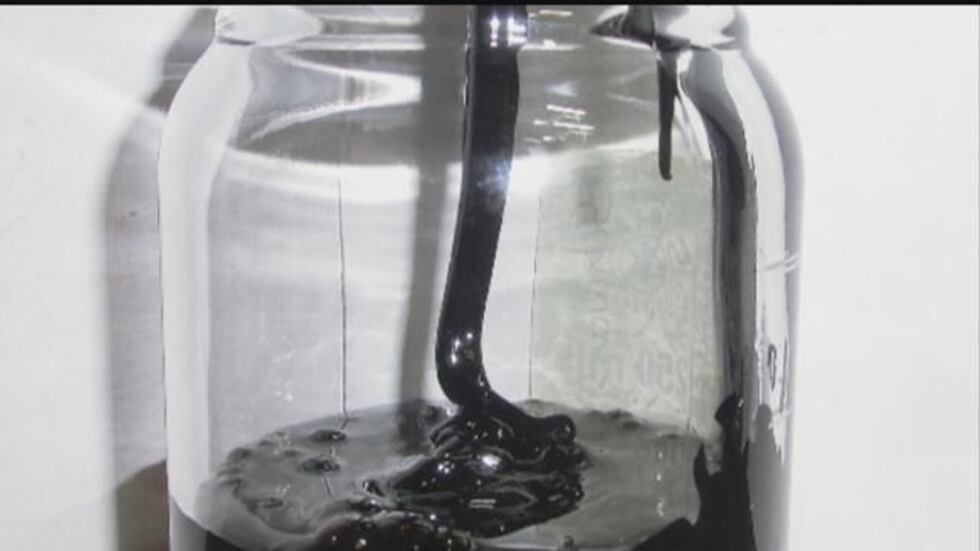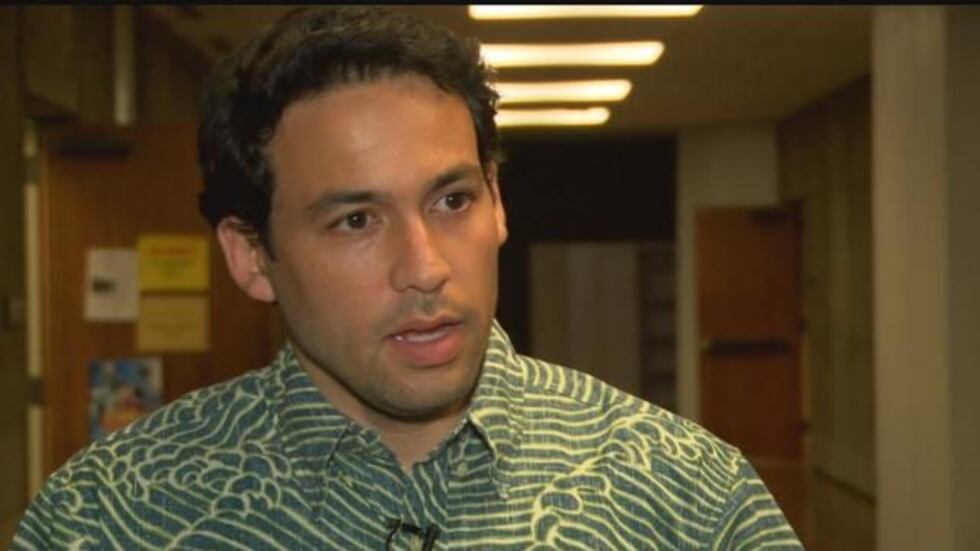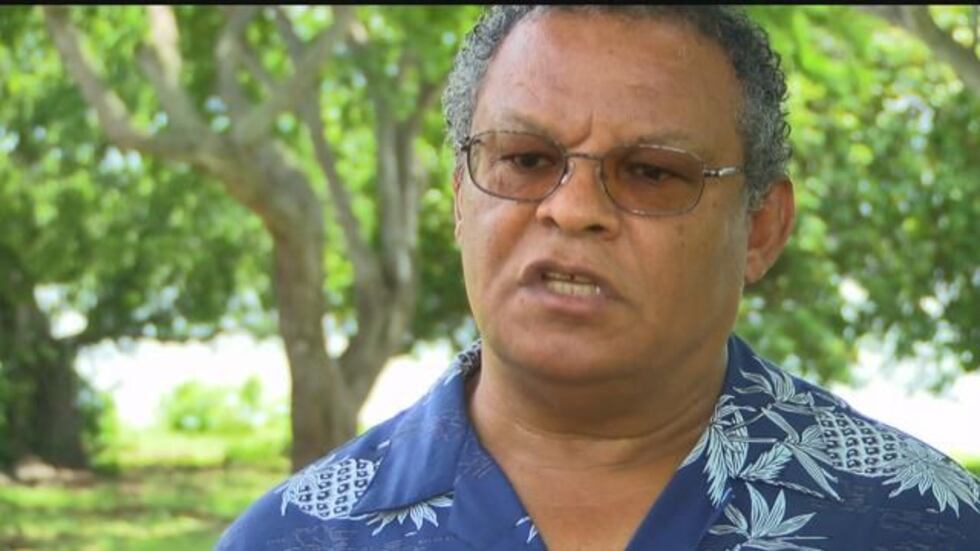 HONOLULU (HawaiiNewsNow) - For decades, leaks from Pearl Harbor's fuel tanks and other sources have been collecting beneath the ground near the naval base's Halawa gate.
Hawaii News Now has obtained records issued by the Navy that indicate that the subsurface oil plume there now contains more than 5 million gallons of fuel.
That's roughly half the volume of Alaska's Exxon Valdez spill in 1989 and nearly 200 times the size of last year's leak at the Navy's Red Hill underground fuel facility.
"This is the most egregious, the most harmful environmental issue there is," said environmental activist Carroll Cox.
"Oil should not be in the ground, diesel should not be in the ground because they are contaminants."
The plume lies under a maze of utility lines, making access extremely difficult. Estimates for the clean up costs run in the tens of millions of dollars.
Details about this massive oil reservoir have been leaking out slowly. State Rep. Chris Lee, chair of the House Environmental Protection Committee, said this is the first time he's heard of the Pearl Harbor plume.
"I think the most important thing is transparency. This is something that has been happening for years both for this incident and others," said Lee, D-Kailua.
"We need to know if there is a risk posed by these tanks and others around the state because we need to stop this before (another) leak happens."
One of the leaks is well documented. In 2007, a tank at the base lost nearly 360,000 gallons of diesel fuel.
The Navy deployed oil containment booms and dug more than a dozen monitoring wells and collection trenches. None of the diesel reached the shoreline.
The Pearl Harbor plume is mostly bunker fuel, which is a heavy, tar-like substance that's used by ships. It also contains weathered jet fuel and diesel.
Because bunker fuel is so heavy, the state Health Department doesn't think the oil is moving and won't seep into the water soon. But if it does, it could cause significant environmental and marine damage.
Unlike lighter products like gasoline or kerosene which float to the surface, bunker fuel sinks and can cover marine life and coral, just like the 2013 molasses spill in Honolulu Harbor.
Copyright 2015 Hawaii News Now.  All rights reserved.