Authorities search for Laumaka inmate who failed to return while on job-seeking pass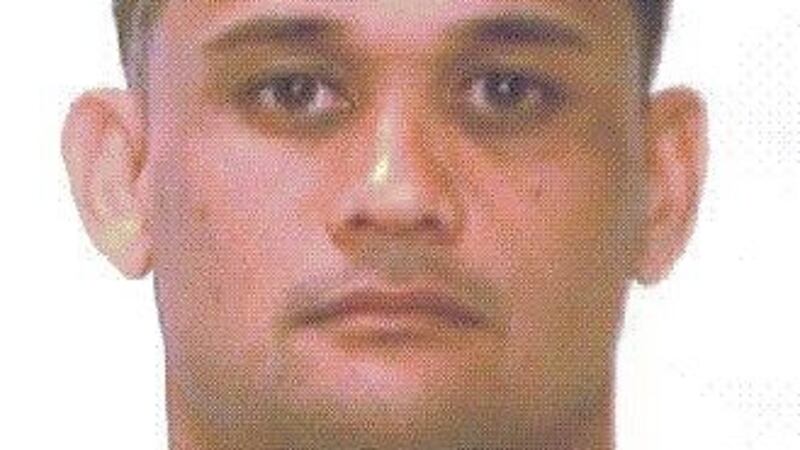 Published: Sep. 16, 2015 at 12:55 PM HST
HONOLULU (HawaiiNewsNow) - Authorities are searching for a Laumaka Work Furlough Center inmate who failed to return while on a job-seeking pass on Monday.
State sheriffs and Honolulu police were notified after Jerone Batalona, 41, did not return to the center by his scheduled time of 5 p.m.
Batalona was serving time for second-degree robbery, but an escape charge will be added upon his arrest.
He is described as 5'8" and weighing 182 pounds. He has brown hair and eyes.
Anyone with information is asked to call police.
Copyright 2015 Hawaii News Now. All rights reserved.