Exclusive: School parking lot project delayed five months, cost rises 25%
Published: Aug. 14, 2015 at 1:22 AM HST
|
Updated: Aug. 14, 2015 at 3:51 AM HST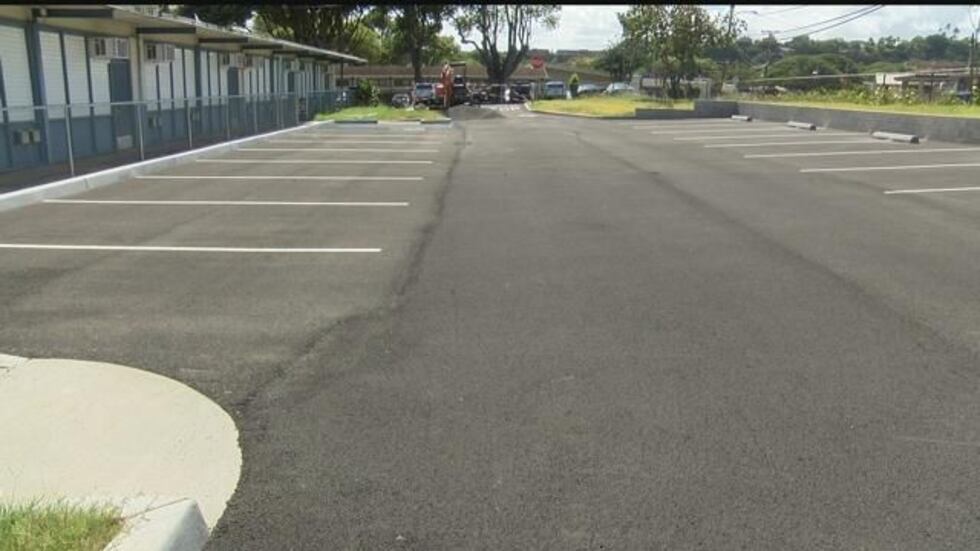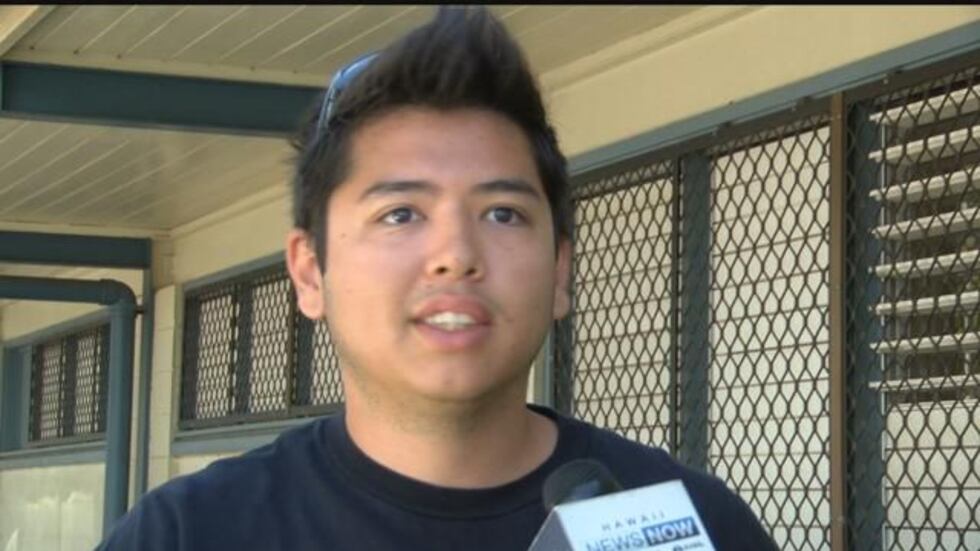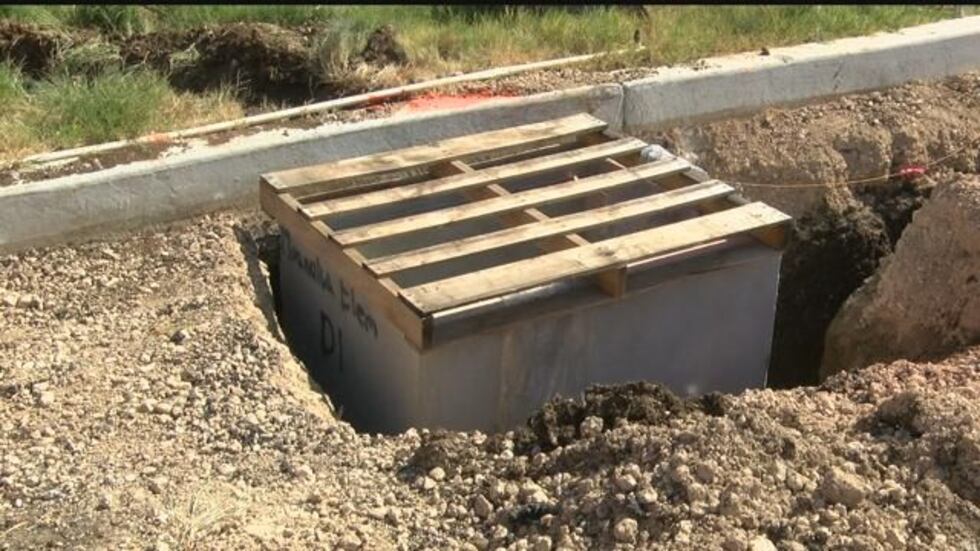 MOANALUA, OAHU (HawaiiNewsNow) - A badly needed new parking lot at an Oahu elementary school has remained unused for nearly five months because of safety concerns, frustrating families tired of a parking crunch there.
Parents at Moanalua Elementary School have plenty of stories about bad traffic.
"It's a nightmare. Trying to find parking on this street right here is really, really bad," said Tyler Teixeira, the step father of two children at the school.
That's because there's a short horse-shoe-shaped drop-off area and all the parking stalls are reserved for staff and teachers.  So the Department of Education spent $156,605 building a new parking lot with 18 parking stalls for school employees outside its kindergarten building.
The plan is to open up some of the old staff parking spots closer to the main school buildings for families of students at Moanalua Elementary, which would bring some welcome relief.
"Sometimes that line is all the way to that (stop) light.  That's like 50 cars or so. This line here is just chock-full of people.  That line just doesn't move," said Teixeira, who lives just a few blocks from the school.
The DOE accepted the completed project from the contractor on March 27, DOE officials said. But then school officials were concerned about a steep slope to a drainage inlet in the new parking area, so they worried it was a safety hazard, according to a DOE spokesman.
"It's just really frustrating.  Hopefully it will get fixed," said Teixeira.
So the DOE is paying $40,000 more -- a quarter of the project's original cost -- to install a new grate as part of a change order.  Now the parking lot won't be able to open until September 8, more than five months after it was originally completed.
State Sen. Donna Mercado Kim (D-Moanalua, Alewa, Kapalama) is concerned a relatively simple and low-cost project in her district ran into this costly delay.
"A lot of government projects there's problems after the fact and it wasn't anticipated beforehand and it costs us a lot of money," Kim said.
"We're trying to find money for the homeless, we're trying to find money to put air conditioners in schools and yet every time I turn the corner, I find areas in which we've really wasted a lot of money," Kim added.
Other parents who declined to be interviewed on camera said they appreciate the improvements to the parking lot, but they are disappointed by the delay because the project should have been done right the first time around.
Parents and teachers said traffic on Mahiole Street is extremely backed up every morning before classes, because the nearly 700-student elementary school is right next to the Moanalua Middle School.  Parents said it can take ten or 15 minutes just to travel a block or two into and out of the school campuses during the morning drop-off times.
Copyright 2015 Hawaii News Now.  All rights reserved.