State Hospital beginning to feel like a jail
Published: Aug. 7, 2015 at 10:38 PM HST
|
Updated: Aug. 7, 2015 at 10:47 PM HST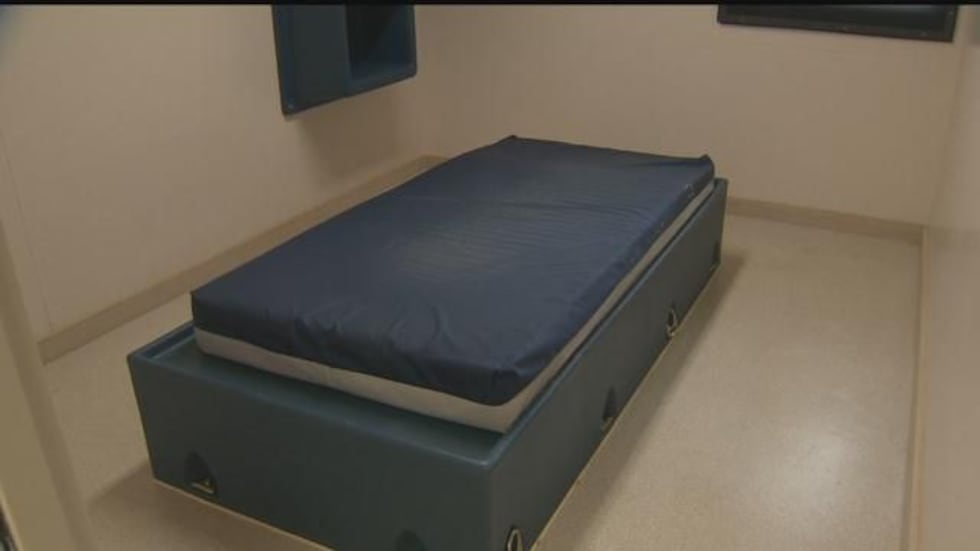 HONOLULU (HawaiiNewsNow) - The state's only public mental hospital is getting funding for 200 more beds, more than a decade after making the request.  But by the time that extra space is built...will it be enough?  It could take up to 8 years to build the additional beds the State Hospital requested almost 15 years ago.  But given the way the facility is used the money might as well be spent building a new jail.
"We've criminalized the State Hospital," said Dr. James Westfall, Chief of Psychiatry for the Adult Mental Health Division of the Department of Health.
Westfall says the population of the State Hospital is overrun with criminals.
"Depending on any specific day it's over 90 percent. Probably 95 percent," said Westfall.
Westfall says court mandated care is the reason for the imbalance.  The problem that creates is seen on Honolulu city streets and homeless shelters.  Service providers estimate 30 percent of the homeless have some sort of substance abuse or mental illness.  With the state hospital full of criminals there's no room to help the homeless.  In fact, Westfall says people cannot get admitted into the State Hospital unless they are a criminal.
Of the 202 patients in the State Hospital at the time of this report, Westfall says only 5 came in on their own.   And those were admitted in the 1970s.  Westfall says help needs to arrive soon.
"If the rate continues we'll completely run out of beds sometime next year," said Westfall.   "Meaning people will be admitted by the courts and we'll have no place to put 'em."
The Governor promises help.
"We do see that as a challenge and we are being creative to find ways to get a facility sooner rather than later,"  said Governor David Ige.
Presently the State Hospital has no room for more patients.  It's already housing 40 more people than it was designed for.  Unfortunately there's not much help elsewhere for the mentally ill.  The state hospital has more psychiatric beds than all the other hospitals in the state combined.
Copyright 2015 Hawaii News Now. All rights reserved.