City chooses contractor to clean Kaimuki eyesore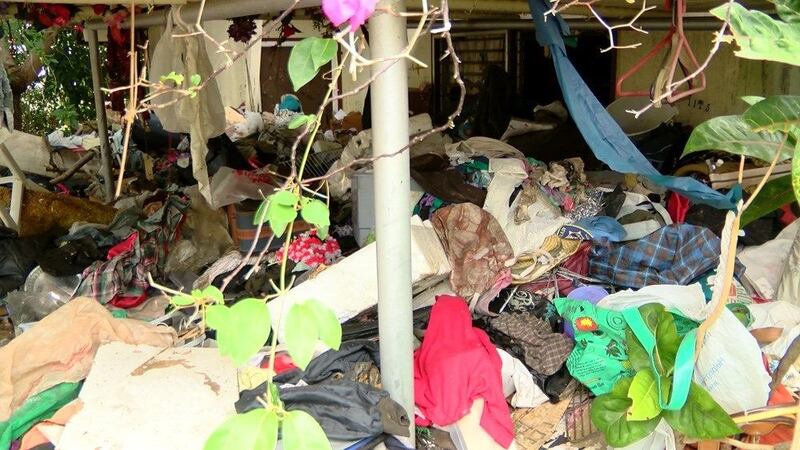 Published: Jul. 15, 2015 at 4:07 PM HST
|
Updated: Jul. 15, 2015 at 4:32 PM HST
KAIMUKI, OAHU (HawaiiNewsNow) - The Department of Planning and Permitting (DPP) has selected a company to remove and dispose debris and other material from a property in Kaimuki.
Pacific Junk Removal was among five companies that submitted bids to the DPP to clean up the property at 1115 2nd Avenue.  Pacific Junk Removal submitted the lowest bid of $9,492.
The city anticipates beginning the debris removal on Tuesday, July 21, and completing the work within a week.  Pacific Junk Removal is authorized to clear the exterior of the home and to enter the structure to remove items that are deemed a fire or health hazard.  Once the work is completed, the company will board up broken windows and secure doors to prevent illegal entry into the structure.
On July 9, a Circuit Court judge granted the DPP a preliminary injunction and an administrative warrant to enter the property and remove trash, furniture and other debris that have piled up at the home over the years.  Neighbors have complained that the property is infested with rats and cockroaches, smells of urine and feces and attracts vagrants. The DPP and Honolulu Fire Department have found numerous violations of the building code and fire code on the property.
"We regret that we've had to take such drastic actions as filing for a court order to clean up the property," said George Atta, DPP director. "But it became apparent that the owner no longer resides in the home and the unsanitary conditions there have become so severe that they pose a health and safety hazard to the neighbors."
The DPP will hand deliver letters to neighboring residents to notify them of the pending enforcement action.
Copyright 2015 Hawaii News Now. All rights reserved.