Hawaii eases process to switch gender on birth certificates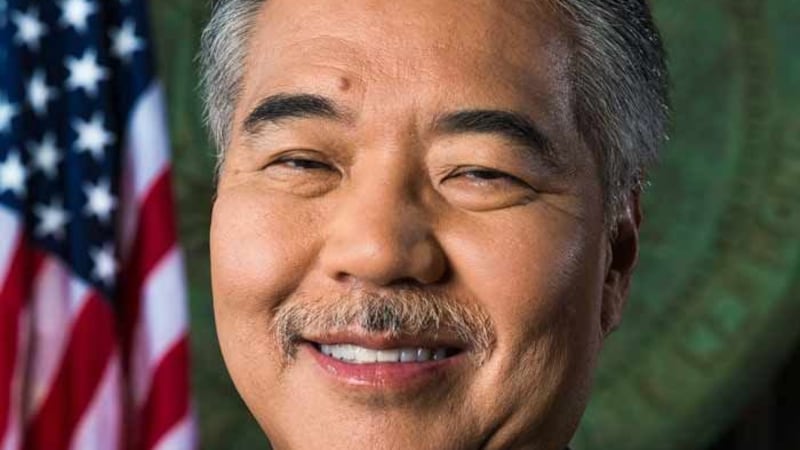 Updated: Jul. 13, 2015 at 2:18 PM HST
By CATHY BUSSEWITZ
Associated Press
HONOLULU (AP) - Hawaii Gov. David Ige has signed a bill that will allow transgender men and women to more easily change the gender on their birth certificate.
The new law eliminates the requirement that someone must undergo gender reassignment surgery before officially making the switch. Ige signed the bill Monday.
Tia Thompson says when she tried to get a birth certificate that reflects her female gender identity, her request was denied. She hopes that now she'll be able make the change and play volleyball on a women's team.
Advocates say many in the transgender community can't afford or don't want to undergo costly surgeries. They say having a birth certificate that reflects their gender expression is critical for school transcripts, job applications, health insurance and many other aspects of life.
At least six other states have made similar changes to their birth certificate laws.
Copyright 2015 The Associated Press. All rights reserved. This material may not be published, broadcast, rewritten or redistributed.