Honolulu commuters sleep, eat in cars to beat traffic grind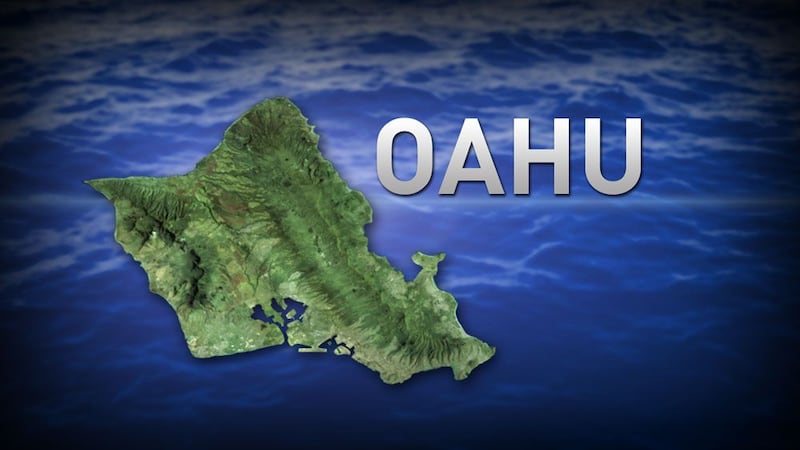 Published: Jun. 28, 2015 at 4:14 PM HST
By CATHY BUSSEWITZ
Associated Press
HONOLULU (AP) - Hawaii Rep. Matt LoPresti knew he had a problem when his preschool-aged daughter Nina started drawing pictures of herself sitting in traffic instead of at a playground or beach.
LoPresti says it made him rethink how they were living.
On an island that many people think of as paradise, the struggle to get to school or to work in crushing traffic gridlock is a daily part of life.
The amount of time it takes Oahu commuters to get to work is higher than the national average. And it may get worse with a growing population and more housing developments.
Many who live on the island's West side leave early and then sleep in their cars in mall parking lots or on residential streets before going to work.
Copyright 2015 The Associated Press. All rights reserved. This material may not be published, broadcast, rewritten or redistributed.