Kahoolawe Island Reserve Commission crowd funds, still faces budget gap
Published: Jun. 16, 2015 at 8:08 PM HST
|
Updated: Jun. 16, 2015 at 10:55 PM HST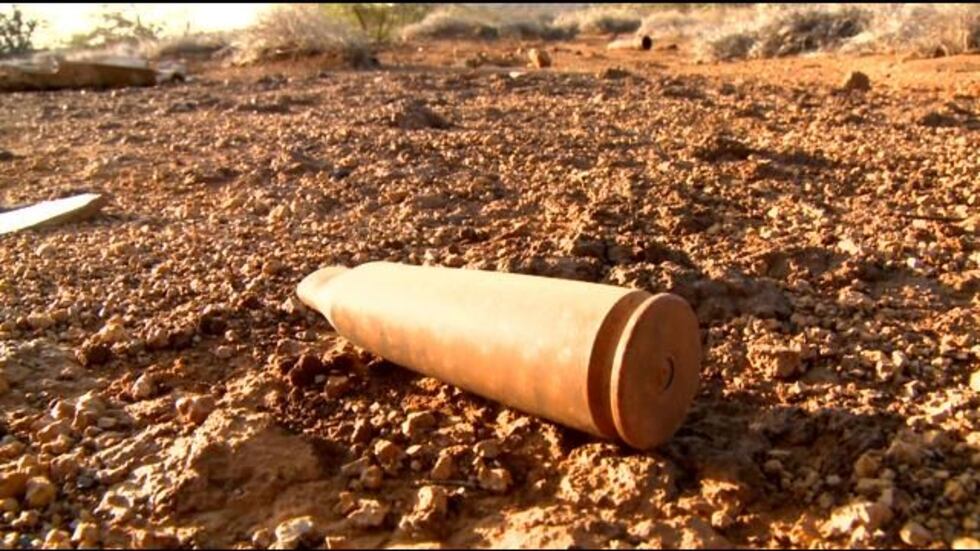 HONOLULU (HawaiiNewsNow) - The Kahoolawe Island Reserve Commission recently completed a one-month long crowd funding campaign that resulted in $38,000 in donations.
That's a large sum, until you consider it's less than one percent of the two year budget shortfall it's facing. The agency had requested six million dollars in state funding this past legislative session, but received only two.

"We've been cutting our budget, we've been doing things more efficiently, we do things a lot ourselves instead of having contractors do a lot of the work," said Michael Nahoopii, the Executive Director of the KIRC.

Staffing cuts will happen.  As many as eight of the 18 employees could be let go, grinding work to a near halt.

But some are wondering if this could have been prevented.  The commission has been funded by a $44 million dollar trust since the island was returned to Hawaii in 1994.

In 2013, a state audit concluded the money would dry up in 2016, and that--at the time--there was no funding in place to supplant the losses.

"We didn't find any cases of misspending or misuses of money, but you have to live in the modern world and be fiscally responsible," said Acting State Auditor Jan Yamane.

"You only have so much to work with, but you have to be aware that your expenditures cannot exceed your revenue source," she continued.

Nahoopii agreed, the KIRC needs to be able to generate its own revenue.  Still, he says his plan is to run at a limited capacity over the next few months, then make a renewed charge for funding from the state in the next legislative session.

Yamane says, if that's the case, then perhaps it should become part of the general fund.

"Rather than having it set aside in this trust fund, make it part of the deliberations up there.  Make it part of the priorities for the legislature to set."
 
Copyright 2015 Hawaii News Now. All rights reserved.