Man arrested for sexual assault on Pearl Harbor Kai Elementary School campus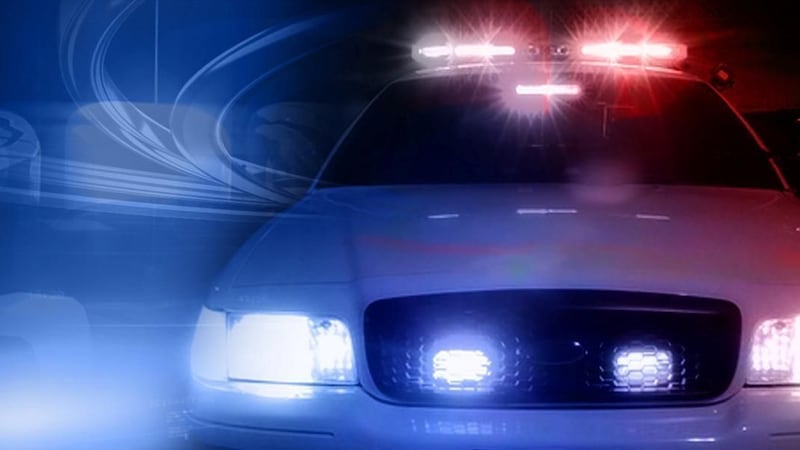 Published: May. 21, 2015 at 11:53 AM HST
|
Updated: May. 21, 2015 at 12:13 PM HST
PEARL HARBOR (HawaiiNewsNow) - [Update 5/21 at 8 a.m.]
DOE spokeswoman Donalyn Dela Cruz said the alleged incident did not involve a student nor did it occur on campus. However, Domingo was arrested on campus.
[Original story]
A 43-year-old man was arrested Wednesday on several counts of sexual assault, according to Honolulu police.
Arrest records indicate Ewa Beach resident Marlon Domingo was arrested on the campus of Pearl Harbor Kai Elementary School.
A school official said Domingo was employed by the state Department of Education as a fill-in employee, but was not a teacher or substitute teacher.
It's not clear if the alleged victim was a student at the school.
The DOE was notified and is investigating.
Copyright 2015 Hawaii News Now. All rights reserved.