EXCLUSIVE: HPD will fire officer accused of fondling girl during traffic stop
Published: May. 7, 2015 at 12:47 AM HST
|
Updated: May. 7, 2015 at 3:08 AM HST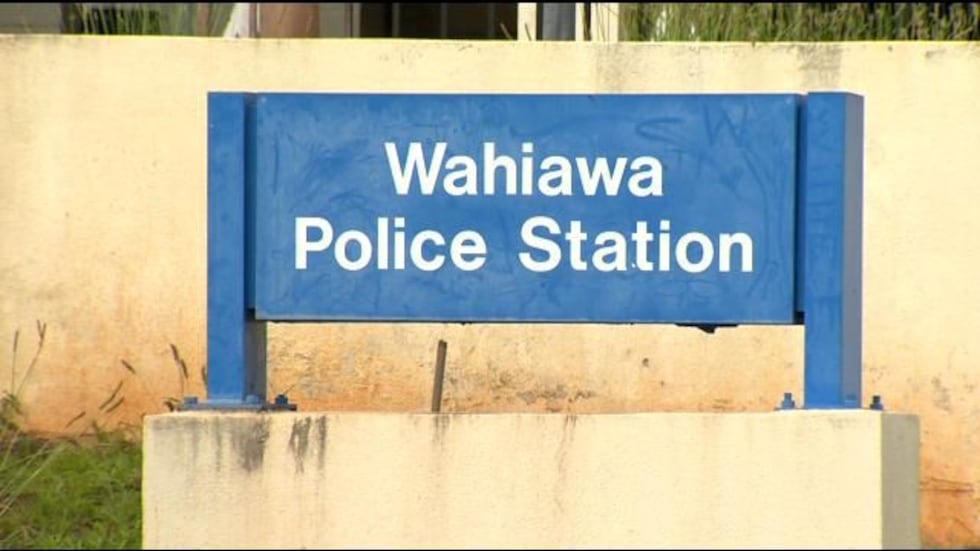 HONOLULU (HawaiiNewsNow) - The Honolulu Police Department plans to fire an officer accused of fondling an underage girl's breasts during a traffic stop, sources told Hawaii News Now Wednesday.
Patrol officer Kramer Aoki -- who's 35 -- was indicted on a felony sex assault charge last November.
Prosecutors said he fondled the breasts of a 17-year-old girl he had pulled over for speeding on the H2 Freeway last September. Aoki didn't give the girl a speeding ticket, but let her go with a warning.
He pleaded not guilty in Circuit Court.
In January, Circuit Judge Glenn Kim dismissed the sex assault case against him on a technicality.
Aoki's defense attorney, Thomas Otake, convinced Kim that the indictment claiming his client had sexual contact with the girl "in custody" did not legally apply to his case, because the girl was not arrested or in custody, but had been pulled over for speeding.
"When I saw in the news what had happened, I was outraged, talking to other people, they were saying, 'That's just not right,'" said State Senator Will Espero, who chairs the Senate Public Safety Committee. Espero introduced a bill in response to the case.
Espero's proposal would have broadened the definition of "in custody" for sexual assaults to include someone who's stopped by or under the control of a law enforcement officer, but not necessarily arrested.
"It's important so that there are not individuals out there abusing their power," Espero said.
The measure made it through the Senate but was deferred by the House Judiciary committee, so it's dead for this year.
Aoki is a patrol officer who worked out of the Wahiawa substation in HPD's district two, which goes from Central Oahu to the North Shore. He has been with the department for six years, a police spokeswoman said.
The police department reassigned him to a desk job at police headquarters and took away his badge, gun and police powers during an internal affairs investigation over the last few months.
HPD plans to terminate him within the next month or so, sources said.
Otake, Aoki's attorney, declined comment.
A spokesman for the City Prosecutor's office said the office is reviewing its options.
Sources said the girl and her parents want prosecutors to go after Aoki again, even if it's a misdemeanor sex assault charge. His case was thrown out "with prejudice," meaning he can't be indicted on that felony charge again.
Court records show city prosecutors initially appealed Kim's dismissal with prejudice but then withdrew the appeal, indicating they could re-indict Aoki on a misdemeanor fourth-degree sex assault charge.
Copyright 2015 Hawaii News Now.  All rights reserved.