Ige announces 1 week halt of Mauna Kea telescope construction
Published: Apr. 7, 2015 at 3:28 PM HST
|
Updated: Apr. 7, 2015 at 8:34 PM HST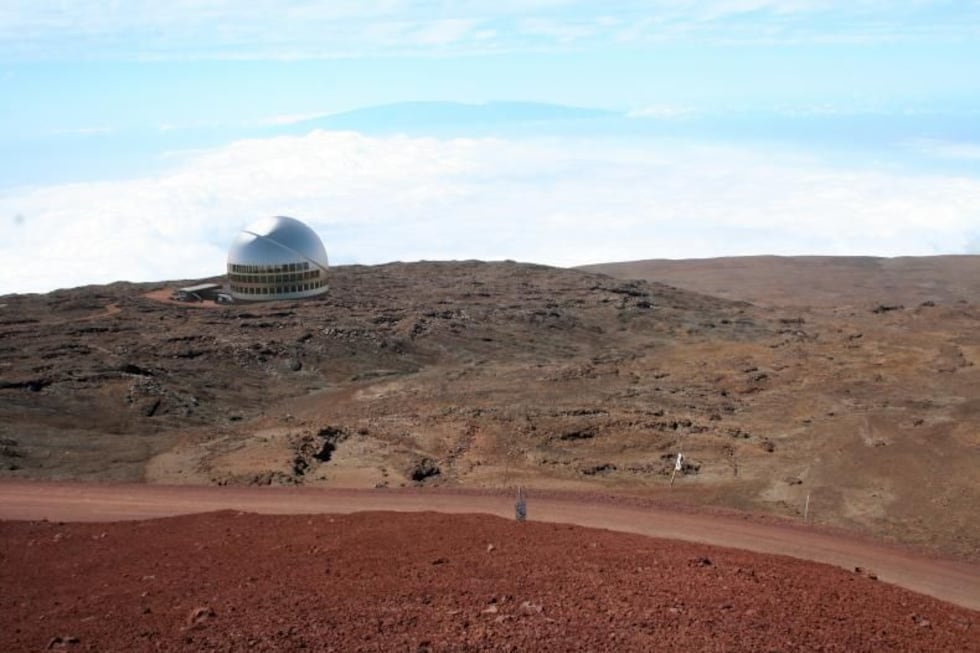 HONOLULU (HawaiiNewsNow) - Is it a one week pause, or a one week ploy?
Governor David Ige announced at a press conference Tuesday that construction of the Thirty Meter Telescope atop Mauna Kea will 'pause' for a week. He's hoping the next seven days will ease tensions and increase dialogue between stakeholders over the construction of the thirty meter telescope.
"The president of the University (Hawaii) and the Office of Hawaiian Affairs have agreed to a timeout on the project and there will be no construction activities this week," Gov. Ige said.
Opponents aren't sold.
"I believe it was just to avoid the national black eye because we have the Merrie Monarch going on right now," said De Mont Conner, manager of Ho'omana Pono, an activist organization.
He was referencing the world renowned hula festival taking place in Hilo this week.
"They're taking Merrie Monarch week off because the world watches Merrie Monarch. The world will know the truth, so they figure what you don't see you don't know," added his wife Momi.
The Governor did not mention Merrie Monarch in his press conference, and offered little on the specifics of the proposed dialogue set to take place between parties. However, he did say in so many words what his position on the telescope is.
Gov. Ige said that all sides are actively engaged in "meaningful discussions" and "conversations."
"There have been many decisions made previously on Mauna Kea and about Mauna Kea and I believe those decisions have to be honored," Gov. Ige said.
Activists were more direct in their views.
"How can we be trespassing on our own land? We are kanaka ma'oli, we are the host culture. The governor and the powers that be need to start listening to the power of the people," said Conner.
"What the people on the ground is calling for is a moratorium. Stop the building."
Copyright 2015 Hawaii News Now. All rights reserved.