Kenoi's credit card controversy expands
Published: Apr. 2, 2015 at 2:09 AM HST
|
Updated: Apr. 10, 2015 at 2:25 PM HST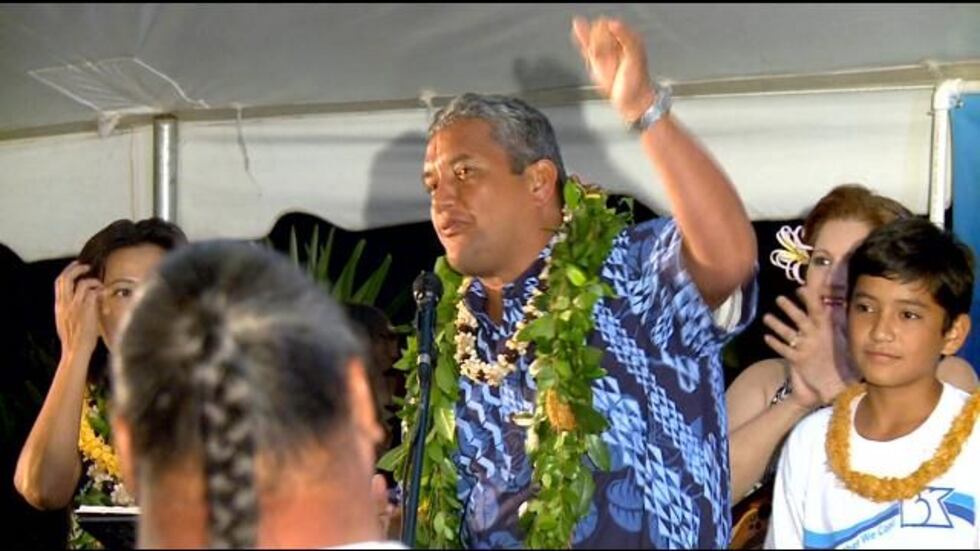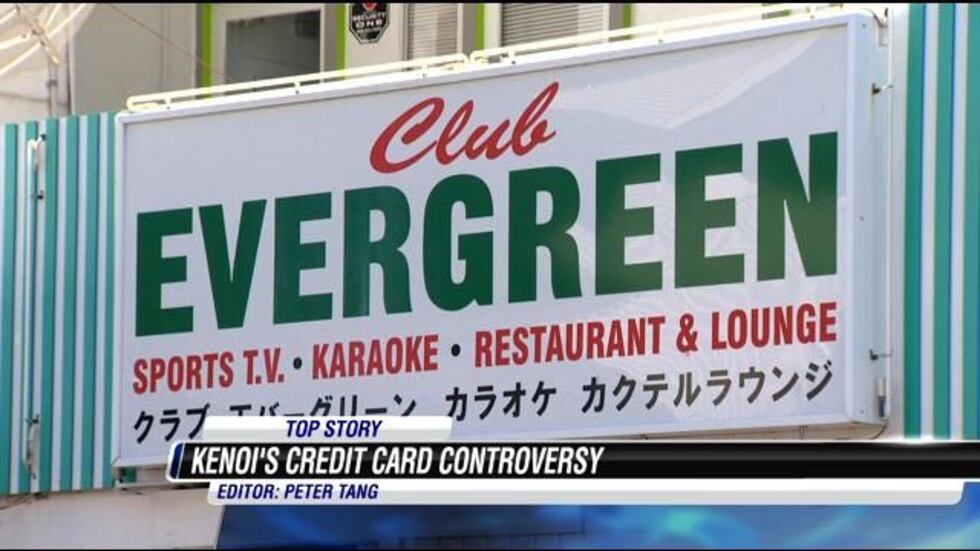 HONOLULU (HawaiiNewsNow) - What was supposed to be a night out with friends at a local hostess bar has turned into a political crisis for one of the Democratic Party's rising stars.
Earlier this week, Big Island Mayor Billy Kenoi said he used his government credit card to buy drinks and meals at the Club Evergreen on Kapiolani Boulevard in December 2013.
Today, he admitted that he charged nearly $9,000 on his county pCard for personal expenses during the past five years. According to West Hawaii Today, the charges include $1,200 for a surfboard and $1,900 on bicycle equipment.
"(The) surfboard, that was all paid for. The surfboard was paid for immediately as was the bike. Those personal purchases were paid for immediately," he said.
"They're telling me you're not a smart guy, how could you be so stupid? I have no answers."
Kenoi, who doesn't have a personal credit card, has repaid the county nearly $26,000 in charges dating back to 2009. Most of the money was spent on expenses relating to his official duties but were not on the approval list for his pCard.
"(They're) for the tsunami clean up, taking care of the workers who were working, to Hurricane Iselle, picking up pizzas, making sure all of the workers were taken care of," he said.
Kenoi said he repaid most of the personal expenses immediately.
"I was under the mistaken impression that as long as I made payment, took responsibility and made payment and did not shift that burden to the taxpayer that it was okay," he said."I want to take full responsibility for the issues of my government pCard. Any mistakes that were made were entirely my own."
The county's purchasing cards, or pCards, are credit cards issued by First Hawaiian Bank. They're given to government workers to pay for supplies and work-related small purchases.
The use of the cards is supposed to be restricted and monitored by staffers. There's supposed to be an automatic block a large range of goods, including alcohol or sports equipment.
As for the Club Evergreen outing, Kenoi said he met with friends after coming to Oahu on official business. He declined to provide further details on the club expenditures.
"I had a cultural event that day. I had a tea ceremony. I came up to represent Hawaii island," he said.
View Kenoi's full statements below: